Have Aloha Will Travel EP99: What to Do This Holiday Season
On this episode of the Have Aloha Will Travel podcast, Kevin and Grace discuss what to do and where to go this holiday season.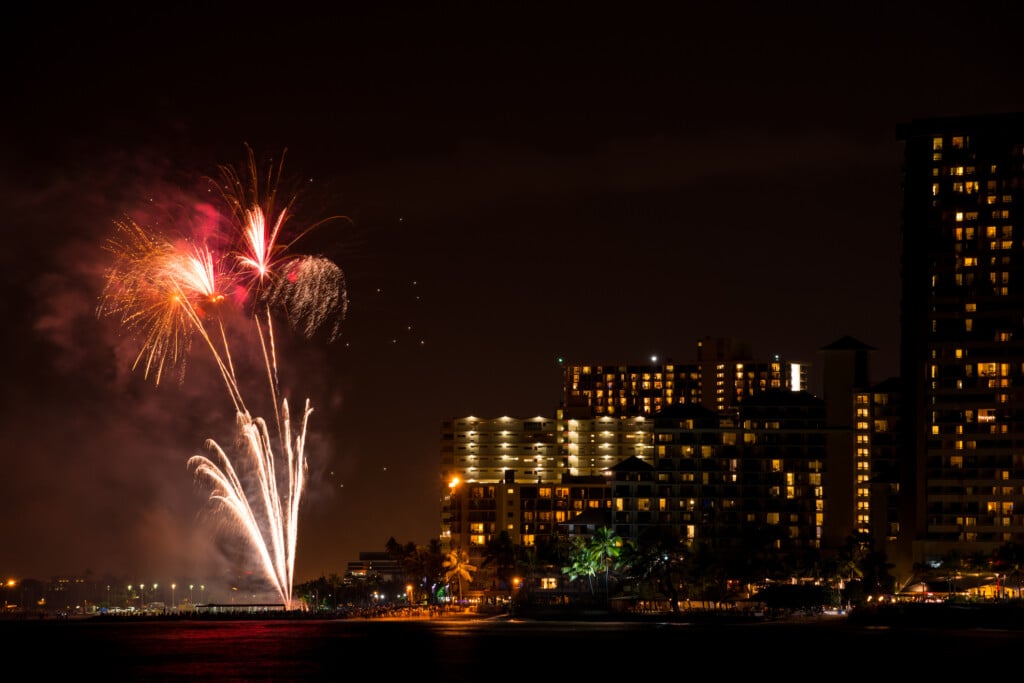 From Christmas beach days to all of the biggest New Year's Eve events, Kevin and Grace blab on about some of their favorite things to do during the holiday season. From actual events to where to see Christmas light decorations and more, Grace and Kevin give a locals look at what to do—and what they've done—during Christmas and New Year's Eve.
Kevin also shares what may or may not be open on Christmas day, so be sure to listen in for that! And as we close in on episode 100, Kevin gives listeners a sneak peek on what to expect as the Have Aloha Will Travel podcast hits its centennial episode.
Got questions or comments for us? You can email us at media@hawaiimagazine.com. Follow us on social media @hawaiimagazine, and be sure to subscribe to our channel on SoundCloud, iTunes or Spotify. Also, be sure to check out our Shopify for HAWAIʻI Magazine products.