Hawaii casinos? What casinos?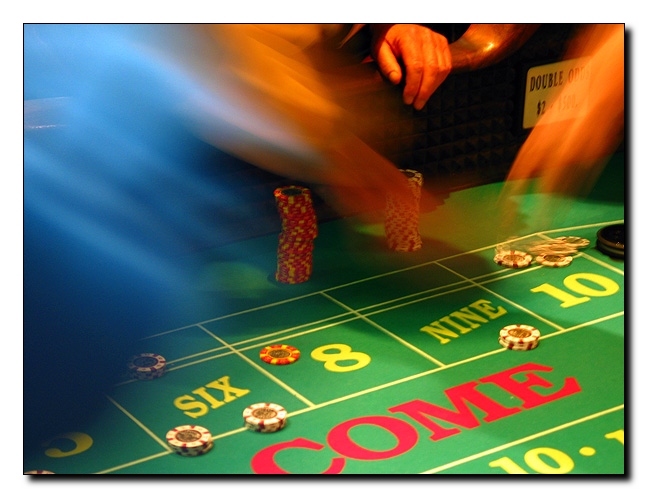 We like reading what writers from somewhere else write about Hawaii, but we sometimes have to shake our heads.
Today we read an article in Canada's National Post newspaper titled "Kauai: The Anti-Hawaii." Why is Kauai the "anti-Hawaii"? Because, writes the Post, "This quiet island is blissfully free of Oahu's casinos and shopping."
Shopping malls, Oahu has. But casinos? There isn't one in the entire state of Hawaii. Gambling's not legal here. We don't even have a state lottery.
Says National Post writer Kenneth Bagnell:
"I went to Kauai years ago, and in December, in the first chill of winter and the economy, my wife and I went back. Based on my visits, I'd say Kauai is not for you if you like to roll the dice. No casinos. It's not your place if you like big cities. None. It's not your place if, on vacation, you're a big time shopper. No big malls."
Perhaps, Mr. Bagnell skipped the 35-acre Kukui Grove Center in Lihue with its 60 shops and restaurants. Or the Coconut Marketplace near Kapaa, with an equal number of retail outlets.
If you're looking for accurate information about Hawaii, please continue to drop by HawaiiMagazine.com. We have almost 500 posts about all-things-Hawaii on our Web site. We'll even do our best to answer your e-mail questions like, for instance, where are the casinos on Oahu?
Uh, nowhere.