Hawaii companies carve out eco-friendly practices
Finding creative ways to reduce, reuse and recycle.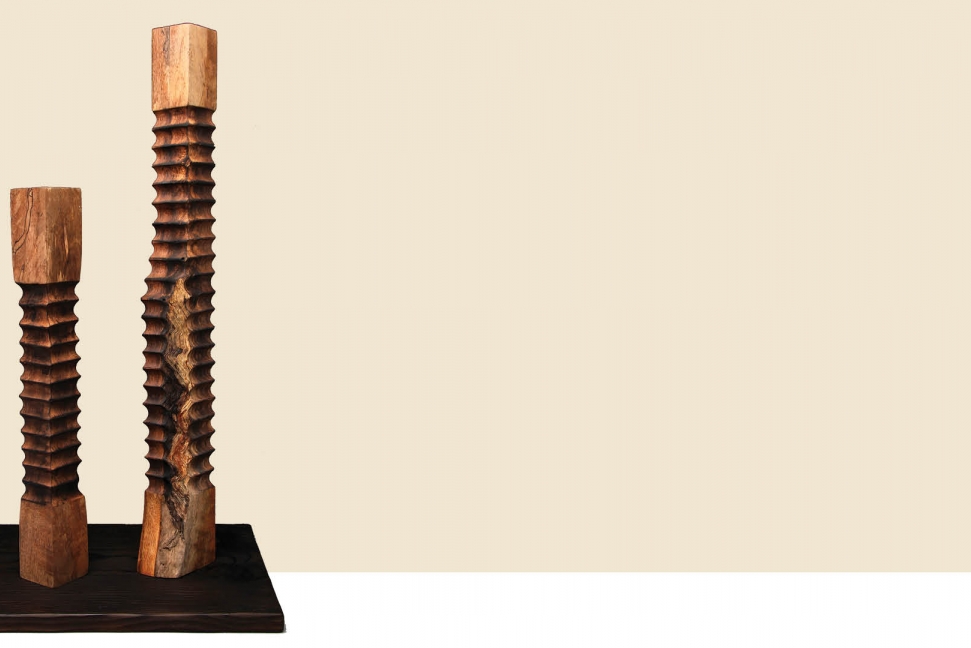 Iolani School instructor Ryan Roberts says the donations from local Hawaii company Pacific American Lumber have been extremely helpful. "We get quite a lot of material — sometimes as many as three palettes," says Roberts. "This allows us to spend our budget on tools and equipment rather than material."
Nied estimates his company would dump two to three flatbeds of lumber a year before the program originated. "The former head of the department was my teacher at Iolani and we stayed in touch over the years," Nied says. "We came up with the idea and he was really into it. Having the kids get in there and learn to use planers, routers and table saws is great."
Roberts says the program appreciates the support. "We get personal donations, but Pacific American Lumber is the only company that continuously contributes," he says.