Hawaii gifts on the wish list? Of course, they are. Check out our holiday gift guide.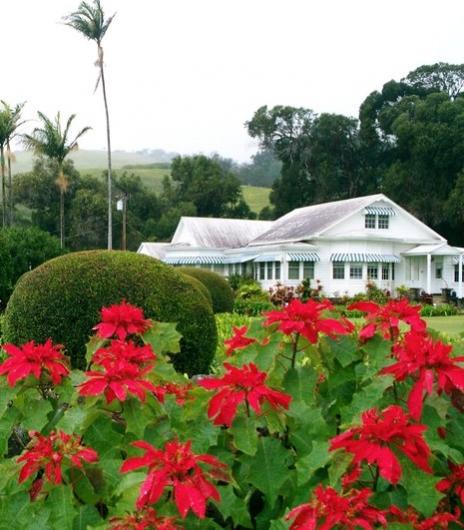 The holiday season is on its way. In less than a week, turkey dinners will be served. And at this time next month, we'll be wishing you Mele Kalikimaka! So, now is the time to put together your Hawaii gift list.
Click here to take a look at our HAWAII Magazine Holiday Gift Guide, which features some of Hawaii's coolest yule merchandise ranging from limited edition hand-printed Aloha shirts and stunning jewelry designs to bath and body products made with organic Hawaiian herbs, plants and flowers. Also, there's a great selection of Hawaii-made treats — chocolate-covered macadamia nuts, floral Hawaiian honeys, Big Island coffee and much more.
The Holiday Gift Guide (special advertising section) is included in the November/December issue of HAWAII Magazine.