Hawaii International Film Festival's Spring Showcase begins this weekend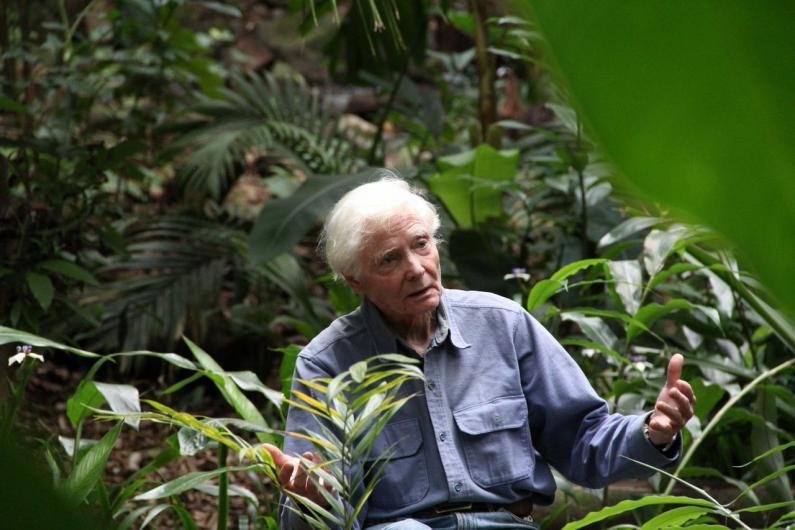 Don't want to wait til fall to see Hawaii International Film Festival's (HIFF) impressive lineup of foreign and indie films? If you're in Honolulu this week, you're in luck!
The popular festival presents its smaller Spring Showcase with 33 films playing at two theaters in Honolulu starting this Friday (April 10). The event provides a unique opportunity to catch films that wouldn't otherwise come to the Islands: This year's HIFF Spring Showcase features over 20 Hawaii premieres and five films debuting for the first time in the U.S. The full schedule of feature-length films runs through Sun., April 19.
HIFF's Spring Showcase programming represents what audiences have come to expect from the festival—a multi-cultural mix of flicks, many from Pacific Rim countries such as China, Japan and Korea, that echo the Islands' resident ethnic diversity and movie-going population. Films from 11 countries will play at the Spring Showcase and many will be shown in their original languages with subtitles.
This week's cinematic event kicks off with the Japanese mystery/drama A Samurai Chronicle (April 10, 8 p.m., Regal Dole Cannery). The period film, set in the time of feudal lords, follows one man as he bears his punishment for an affair and murder, crimes he may or may not have committed. The event's closing film, Coming Home, is a Chinese historical romance that unfolds during the challenging conditions of the country's Cultural Revolution.
Other notable films fresh off screenings at Sundance as well as the Busan and Toronto International Film Festivals include: the based-on-a-true-story The Dark Horse from New Zealand; The Dead Lands, a retribution flick shown in Maori with English subtitles; the French crime drama The Connection (LA French); Slow West, a tale of the perils of the American frontier in the 19th century; Fresh Dressed a documentary about hip hop and urban fashion in the U.S.; Sundance Grand Jury Prize Winner Me and Earl and the Dying Girl; and The Hunting Ground, a documentary exploring the prevalence of sexual assault on college campuses.
We're also looking forward to the Spring Showcase's only Hawaii-themed-or-filmed offering: Even Though the Whole World is Burning. The documentary tells the story of Poet Laureate and Pulitzer winner W.S. Merwin's life, work and efforts to restore native plant life on a 19-acre site on Maui's north shore.
We hope to see you at the movies! Send us a message on Facebook or Twitter and let us know what you're most excited about watching.
To purchase advance tickets or for complete film synopses, visit hiff.org.