Hawaii International Film Festival's Spring Showcase this week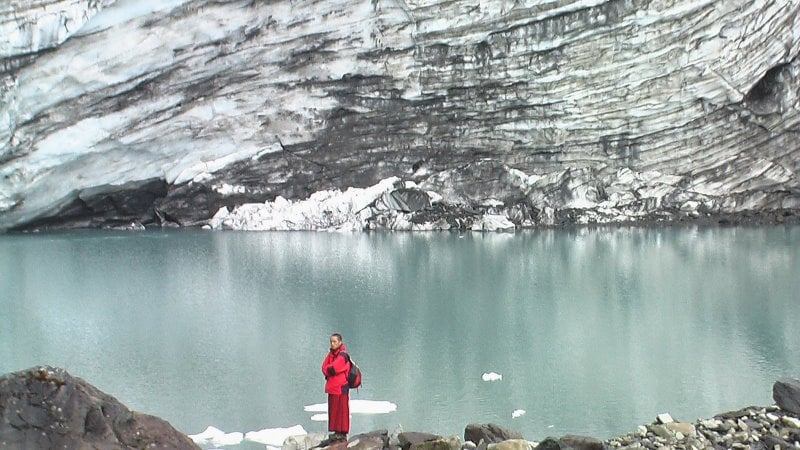 Spring is here. No better time for some great art-house cinema.
The Hawaii International Film Festival's Spring Showcase will feature 23 films from more than 10 countries. The event runs from April 3-9.
Unlike the two-week festival in October, the Spring Showcase offers far fewer films—2008's HIFF had over 100 films—but the eclectic spirit that has made the festival a popular draw remains. Like HIFF, the Regal Theatres 18 at Dole Cannery in Honolulu is the site for the spring mini-fest.
While films began airing last Friday, there are plenty of flicks still worth checking out:
Nati Baratz's visually-stunning documentary Unmistaken Child (102 min) follows a former Tibetan disciple's search for his master's spirit. When Tibetan master Lama Konchog passes away, the Dalai Lama instructs disciple Tenzin Zopa to search for his Konchog's reincarnation. The film—shot over the course of four years—was recently rescheduled to run tonight at 8:45.


Closing out Tuesday night's schedule is Burma VJ (85 min)—an unflinching look into the recent civil conflict in Burma. In 2007, Buddhist monks led a rebellion of more than 100,000 people. In response, the Burmese government banned foreign news crews and the Internet—effectively shutting off the ongoing events from the rest of the world. That is until a small band of reporters known as the Democratic Voice of Burma (DVB), or Burma VJs, take to the streets with pocket-sized video cameras to document the events, routinely putting their lives on the line.
The highest grossing Hindi film of all time, India's Ghajini, (183 min) makes its Hawaii debut. Starring Amir Khan as Sanjay, a man afflicted with short-term memory loss that is bent on avenging the death of his girlfriend. Sound familiar? Sure, the film's inspiration comes from Christopher Nolan's thriller Memento, but be assured that director A.R. Murugadoss has added his own spin on this tale that will keep audiences guessing.
Tickets are now on sale for at Dole Cannery. For the complete schedule, click here, or call (808) 528-3456.