Hawaii is home to America's happiest people, study says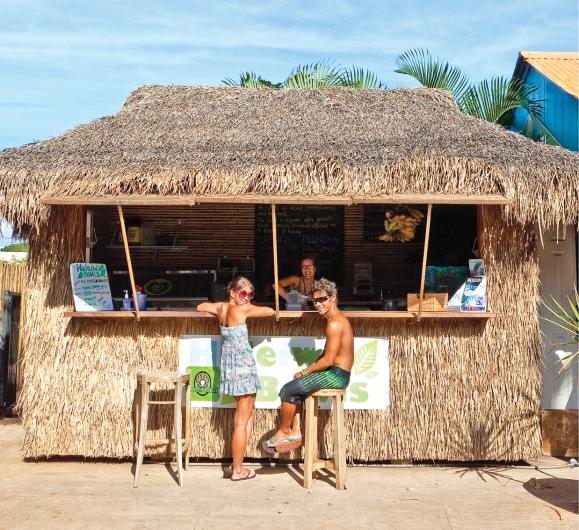 We live the really good life here.
In this year's Gallup-Healthways Well-Being Index, an annually published report ranking the overall happiness of its residents across the U.S., Hawaii reclaims its title as the state with the happiest residents.
This makes it the fifth time Hawaii leads this list since the study's inception eight years ago, with its current index score at 64.8.
The 2015 Gallup-Healthways Well-Being Index conducted more than 177,000 interviews with individuals nationwide attempting to capture both the physical and emotional makeup of their daily lives. The data acquired stems from topics discussed such as having a sense of purpose, social relationships, financial security and sense of community.
Alaska, which may be the polar opposite in terms of weather, shares a strong connection with Hawaii as far as evaluating happiness—the state followed close behind with an index score of 64.1.
Culture and its remoteness could be a strong predictor of why Hawaii consistently ranks so high on its findings. "Culture is tricky to quantify but it is very real and very significant," the Index's principal research director Dan Witters told HAWAII Magazine. "Furthermore, it's a good hypothesis that states that are geographically isolated, such as Hawaii or Alaska, might have a leg up on other states in their ability to cultivate and build a culture of well-being."
Hawaii may be far off from the mainland, but it sounds like we're pretty all right with that.
More strongly supported by their data across the board however is a correlation between having committed community leadership that advocates for its residents' well-being and happiness. Witters added, "Whether we are thinking about a workplace, a neighborhood, a community or a state, strong leadership is almost always found in high well-being places."