Hawaii Island coffee company wins prestigious cupping award
Using innovative coffee cultivating technology, Buddha's Sanctuary beat out international competitors with its rich taste.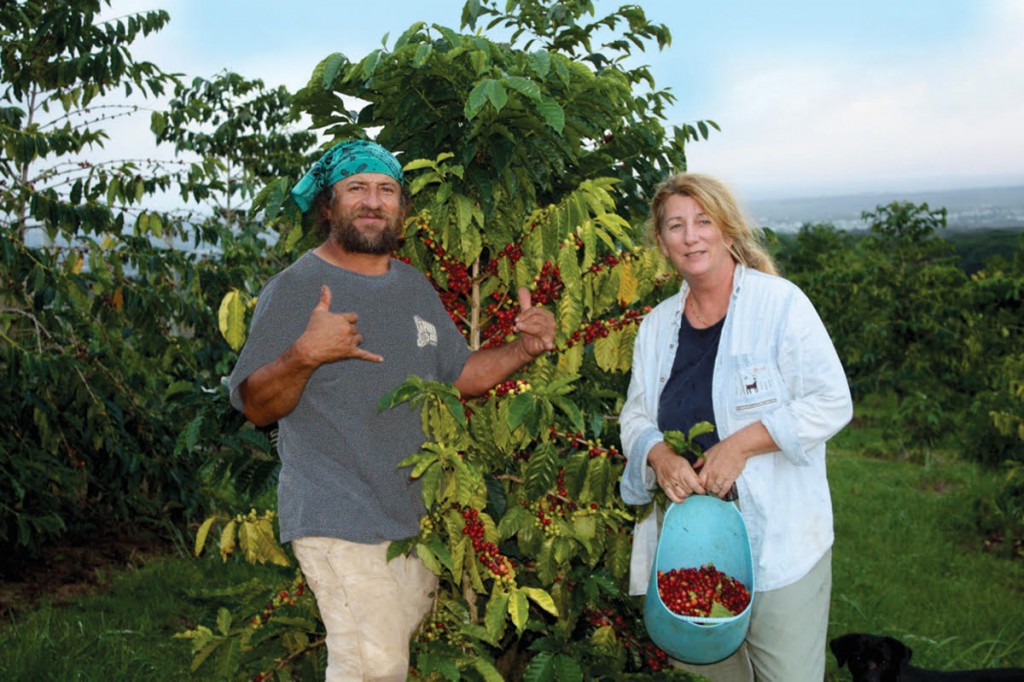 Late last November, family-owned and -operated Hawaii coffee farm Buddha's Sanctuary won the highest honors at the Agency for the Valorization of Agricultural Products (AVPA) international coffee cupping competition, a prestigious event where the world's best growers vie for awards and medals. This agricultural contest, held in Paris, received 117 entries from 25 different countries. Buddha's Sanctuary won first place for its Imagine 100 percent Kona Coffee in the estate division, while also taking home two silver medals for its Kona Gold and Buddha's Cup estate beans.
The farm, which decided to enter the international competition after rising to the top at a statewide level, uses innovative technology when cultivating its beans. Christine Coleman, the owner of Buddha's Sanctuary, attributes her coffee beans success partially to the time she and her team spend cultivating them in a Blu Room, which uses UV-B light, soothing music and a unique, octagon-shaped interior to promote spiritual, mental and physical wellness. The room was originally built for her employees.
If you'd like to see how this award-winning coffee is made for yourself, Buddha's Sanctuary, which is located on the Kona side of Hawaii Island, offers farm tours and coffee and tea tastings. The 20-acre farm even has a six-bedroom, four-bath estate on its land that is available for rent—meaning you won't have to go far to get a fresh cup of joe.
For more information—or to buy a bag of beans—visit the Buddha's Sanctuary website. If you'd like to rent the estate, click here.