Hawaii Island-grown cacao showcased at 4th annual Big Island Chocolate Festival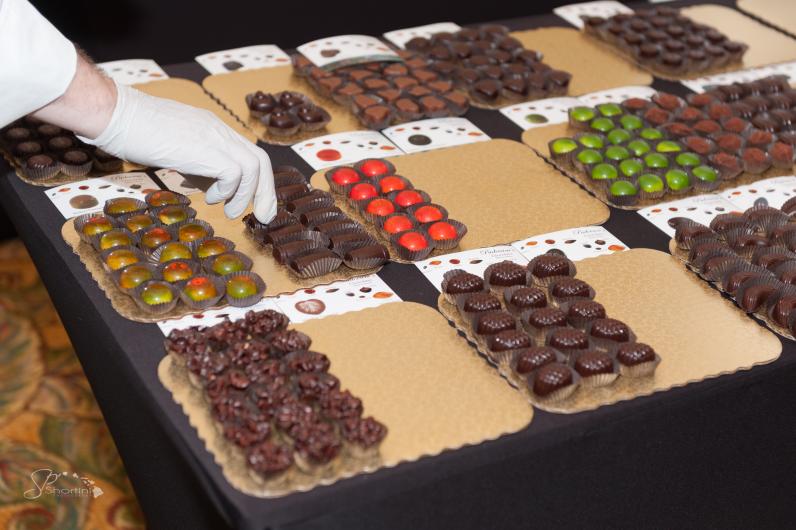 Hawaii is the only U.S. state with a climate suitable for commercial cacao production, which means we're the only U.S. state with lots of great truly local chocolate. If you're on Hawaii Island over the next few days, you could be in for a real treat: The Big Island Chocolate Festival kicks off today.
Now in its fourth year, the three-day festival (May 7-9) showcases Hawaii Island-grown cacao and the chocolate-making process. Many events are held at the Fairmont Orchid, Hawaii on the Kohala Coast as well as at several farm locations in the Kailua-Kona area.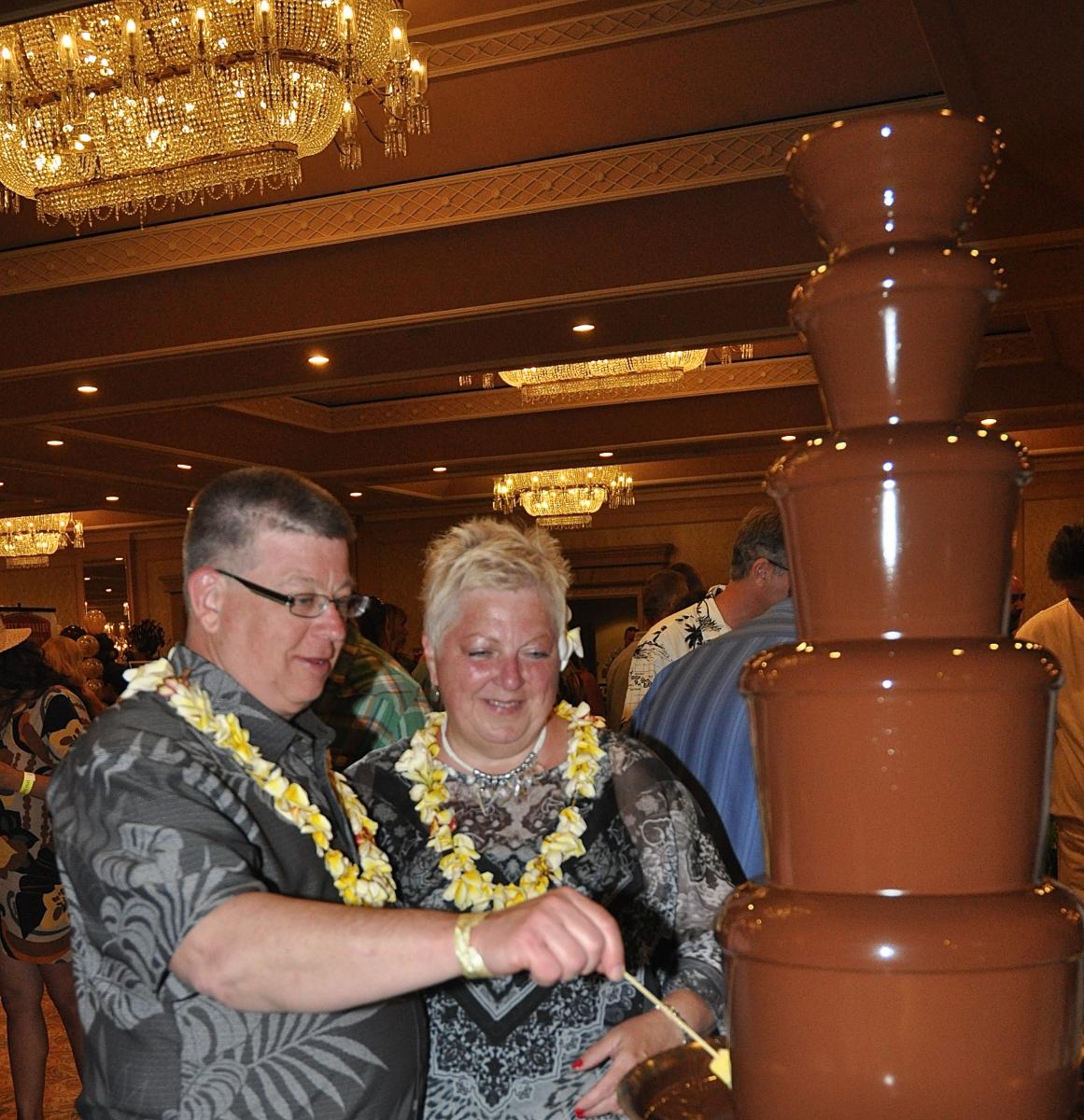 The foodie festival caters to both local culinary industry insiders and interested residents and visitors with plenty of opportunities to taste local chocolate, see cacao growing in area farms, experience a chocolate-themed meal and learn how to cook with chocolate (hint: try not to eat it all first).
Festival highlights include a seven-course farm-fresh meal prepared by three area chefs at the Kokoleka Lani cacao farm in Holualoa; a suite of sweet seminars (each with accompanying chocolate tasting) covering agricultural and culinary topics such as "Hawaii cacao farming—tree to bar" and "How to make a salted caramel bundino;" an open-to-the public statewide college culinary competition; several area cacao farm tours; and an event-capping chocolate gala featuring more than 23 savory and sweet chocolate stations, a silent auction, chocolate sculpting and even chocolate body painting.
Many of Big Island Chocolate Festival's events are ticketed with proceeds benefiting the "Equip the Kitchens" campaign to include a culinary school in the future Hawaii Community College-Palamanui and supporting the building of a community kitchen at the Kona Pacific Public Charter School in Kealakekua, south of Kailua-Kona.