HAWAII Magazine's 2019 Readers' Choice Awards
The full list of 2019 winners, ranked by our readers and editors.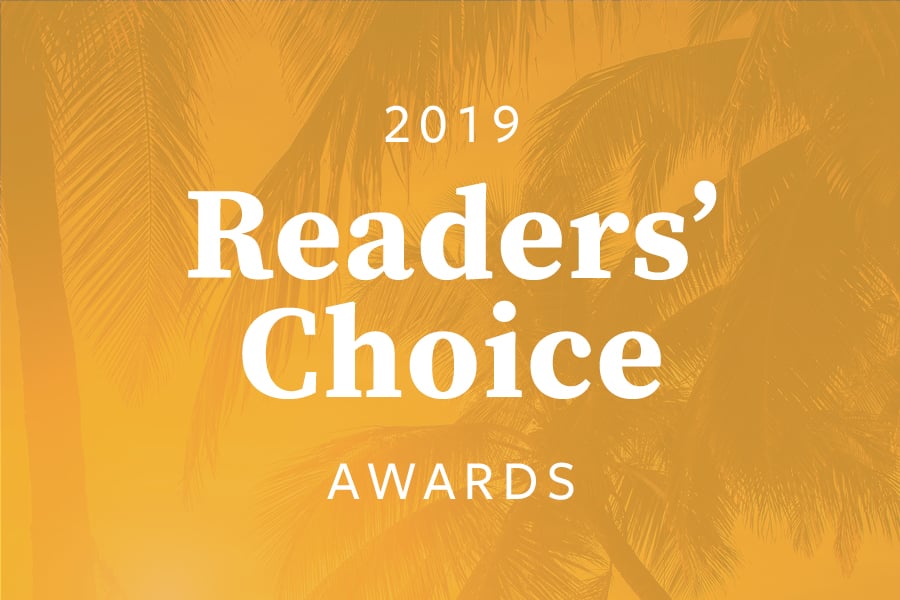 Who knows Hawaiʻi better than YOU? Each year, we ask our readers to make their voices heard in our Best of the Best Readers' Choice Awards. HAWAII Magazine announced this year's winners in our March/April 2019 print issue.
Once again, the list of winners is an essential traveler's resource to the best of every island, with more than 1,600 winners and Editor's Picks for Hawaiʻi's best hotels and resorts, restaurants, bars, beaches, activities, shops and more—chosen by the best readers in the world.
Hoomaikai (congratulations) to all of our Readers' Choice winners! Here, you'll find them grouped by island, and then further by type. For an in-depth, editorial look at this year's winners, visit our Best of the Best blog.