Hawaii scenery stars in new Jurassic World movie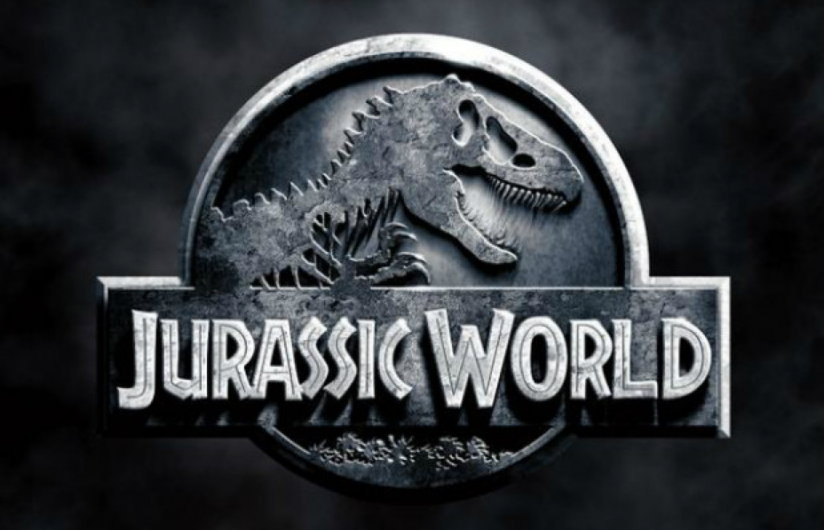 Jurassic Park fans can revisit some of Hawaii's still-wild scenery when the franchise's fourth installment, Jurassic World, premieres this Friday, June 12.
Like the original 1993 flick about a dinosaur theme park gone awry, many of the non-studio filming locations for Jurassic World were Hawaii-based—on both Oahu and Kauai.
Details surrounding the filming of Jurassic World have been kept under tight wraps, but our trusty local sources confirm that the 4,000-acre Kualoa Ranch on Oahu's Windward Side was once again used as a major setting for Jurassic Park's location on fictional Isla Nublar. Remember the majestic mountains overlooking the valley where a T. rex-induced Gallimimus dinosaur stampede forced Dr. Alan Grant and the kids under a log in the first movie? That's Kualoa Ranch. A still-operational cattle ranch, Kualoa offers (among other things) "experience" tours of its grounds to take in settings familiar from several Hollywood films.
Other Oahu locations reportedly making an appearance? The 150-foot waterfall at the end of one of HAWAII Magazine's top five hiking trails, Manoa Falls, the Hawaii Convention Center… even enclosures within the Honolulu Zoo in Waikiki.
The remote, rugged and waterfall-streamed interior of Kauai featured heavily in the original flick. Perhaps most notably, the jungle around the base of Mt. Waialeale that served as the park entrance in the 1993 film, will make another on-screen appearance in Jurassic World. According to the film's IMDB (Internet Movie Database) page, Manawaiopuna Falls—a privately owned waterfall in southwestern Kauai's Hanapepe Valley, so iconic to the franchise that it's now referred to locally as "Jurassic Falls"—can also be spotted in the new film.
Be sure to look for rural locations along Kauai's south central coast, including shots in the town of Lawai—home to the Lawai International Center Sanctuary Gardens and its tranquil path dotted with century-old Buddhist shrines—and spots in the Olokele Valley.
The new film starring Chris Pratt and Bryce Dallas Howard was filmed in Hawaii from April to June 2014.