HAWAII takes a sunset trip to Mauna Kea's summit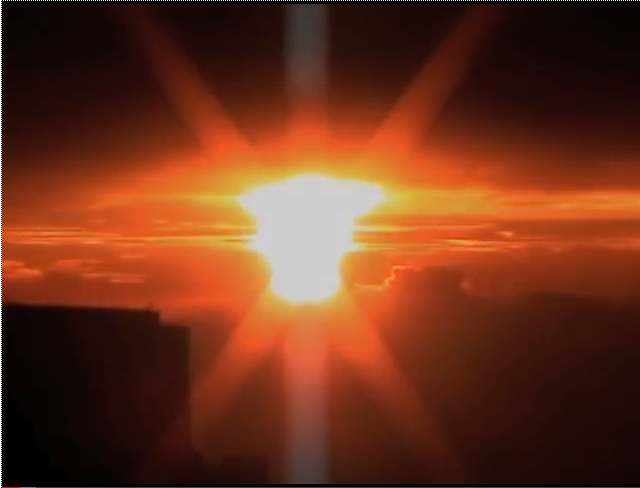 In the November/December 2008 issue of HAWAII Magazine, we take you along on a sunset and evening trip to the summit of Mauna Kea for the ultimate stargazing experience.
If you've already read about the summit journey in the current HAWAII, great. If you haven't, pick up a copy at most national bookstores and newsstands, or by print subscription or in digital format.
Then check out a video I shot of the sunset part of the trip below. (Click frame to view.)
Our mahalo goes out to 18-year-old slack key guitar virtuoso Danny Carvalho, who generously offered his composition "Holoholo" to accompany our visuals. The song was composed as a musical interlude for an audio CD accompanying the children's book Eddie Wen Go. It is also featured on Danny's CD Somewhere, available here from Lava Rock Music.
NOTE: For best view of the video, click here, then click "watch in high quality" at the bottom of the video frame.)