Hawaiian Airlines flash sale: $397 roundtrip flights to Hawaii
Save big by booking a flight to Oahu, Maui, Kauai or the Big Island during this holiday flash sale.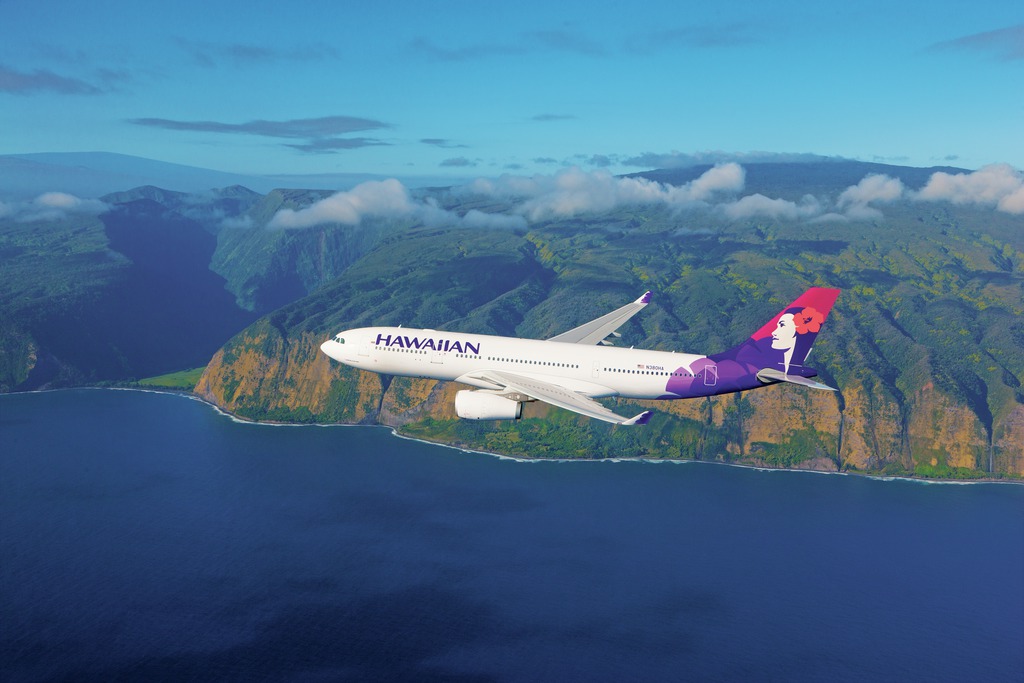 With the holiday season in full swing, the deals have also arrived, and Hawaiian Airlines is offering cheap roundtrip tickets to Hawaii from departure cities such as San Francisco, Seattle and New York. However, potential flyers have to act fast, as this sale is only available today (12/11) and tomorrow (12/12).
Booking dates must be scheduled between 1/9/19 to 3/13/19. Depending on when you book your flight dates, you can still see the famously large waves that make an appearance on the Islands' northern shores throughout January, or opt out for a more leisurely beach experience during the month of March.
Hawaiian Airlines continues to bring in the holiday cheer in the best way possible, with low, low prices on one-way interisland flights. Ranging between $74 to $85 based on your final destination, this flash sale is only on offer today (12/11) to Thursday (12/13), and travel dates have to fall between 1/1/19 and 1/31/19.
Island-hopping is a great way to see a little more during your Hawaii vacation. And although there's so much to see on every island, a day trip to Kauai gives you more than enough time to explore the Waimea Canyon State Park, and a quick rendezvous on Maui will let you experience the thrilling, and beautiful, Road to Hana.
For more information on flights from the continental United States, click here. For more information on interisland flights, click here.