Hawaiian Airlines Will Offer Drive-Thru Pre-Travel COVID-19 Tests
Testing locations are located near LAX and SFO and travelers can get test results back within 36 hours or, for an additional charge, under a day.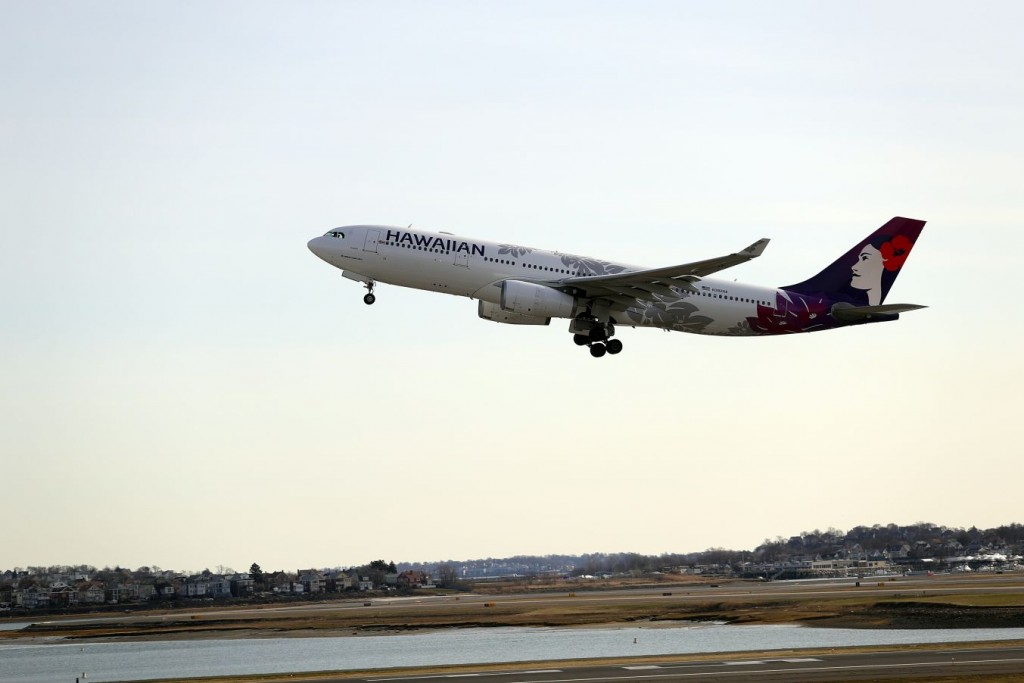 With out-of-state airline passengers once again being able to visit the Islands quarantine-free starting Oct. 15—thanks to the state's much anticipated pre-travel testing program—local carrier Hawaiian Airlines has decided to make it easier for travelers to get their (hopefully) negative test results.
Partnering with Worksite Labs, Hawaiian Airline passengers can opt into a drive-thru PCR test locations near LAX and SFO for an additional charge. Using Droplet Digital PCR shallow nasal swab tests—a "gold standard" COVID-19 screening that meets state of Hawai'i guidelines, to-be-flyers will get their results back in under 36 hours ($90). Those looking to fly within the day of testing can also opt into the airline's day-of-travel express service ($150).
"As Hawaiʻi's leading airline, it is critical to ensure that access to testing does not impede travel to Hawai'i, for visitors or our kama'āina (residents)," said Avi Mannis, senior vice president of marketing at Hawaiian Airlines.
Those who test negative and fly with Hawaiian Airlines must still wear a mask or face covering during check-in and on the flight, and all passengers are required to sign a health acknowledgment form upon check-in as well as the state's Safe Travels Hawaiʻi form online. While testing locations are limited to LAX and SFO, Hawaiian Airlines plans to open more locales at its other U.S. Mainland gateways.
For more information, visit Hawaiian Airlines' website.