Hawaii's Big Island quake firsthand account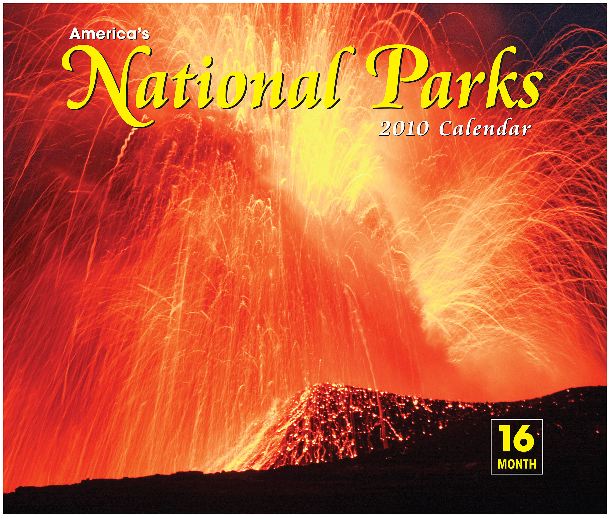 The good news was that there was no damage from yesterday's 5.0 Big Island quake, though the island got a healthy shake.
Reactions varied. One of our friends on the Big Island was driving and didn't feel it. Another was in her home office while her husband was engaged in a do-it-yourself project. She ordered him to stop shaking everything, she was trying to work. "The only damage was embarrassment on my part," she said.
But we were concerned that the quake was so close to Kilauea's active volcano. So we immediately called our volcano watcher-on-the-spot, Donna O'Meara, for a first-hand account.
What follows is from Donna:
Yesterday's 5.0 earthquake felt more like a 6.0 to me. My humble house is close to the quake's epicenter, and the quake seemed to go on forever.
I was at my computer working on my new Kilauea book and happened to be downloading information on explosive blasts in Kilauea's past. Suddenly the house began rocking, and cups began falling from the shelves. I grabbed my little dog, Daisy Duke, who was by now barking madly.
The quake seemed to last for a long time before everything settled. Then I noticed my hands trembling and knew we had just had another one of Kilauea's recent surprises.
I thought of Pele and the fact that the Merrie Monarch Hula Festival was kicking off this week. What does this quake mean? No one knows for sure, but I still venture that we may see lava at some point in the summit of Kilauea's caldera.
Maybe we will even see the majestic lava fountains of last summer.
The photo is Donna and husband Steve's image of Kilauea in action from last July. It graces the cover of America's National Park's Calender 2010, available at the park.