Hawaii's "warrior" signs are not for sale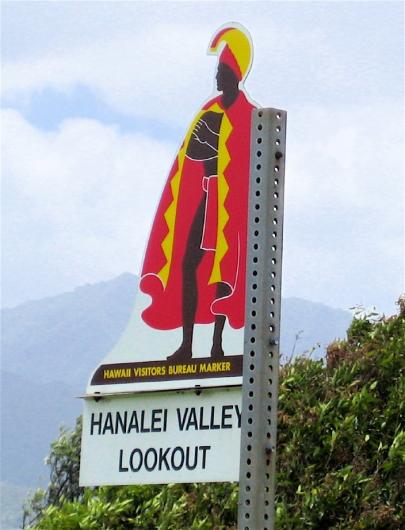 HAWAII Magazine reader Michael Mattox e-mailed us:
Do you know where I can buy the red-and-gold alii signs they use to show points of interest in Hawaii?
According to a Hawaii Visitors and Convention Bureau representative, the "warrior" signs—which mark sites of historical, cultural or scenic interest—are not for sale.
A January 2005 Honolulu Star-Bulletin story explains that HVCB has trademarked the signs. The first warrior sign went up 76 years ago. Today, there are approximately 300 signs identifying points of interest across the Hawaiian Islands.
In the past, a few companies made replicas, but HVCB asked to stop the production.
Since the signs are HVCB's trademark, you'll have to settle for a picture of the warrior marker as your souvenir.