Help Hawaii heal by shopping at these Big Island stores and boutiques
With ongoing eruptions at Kilauea, local businesses need our help now more than ever.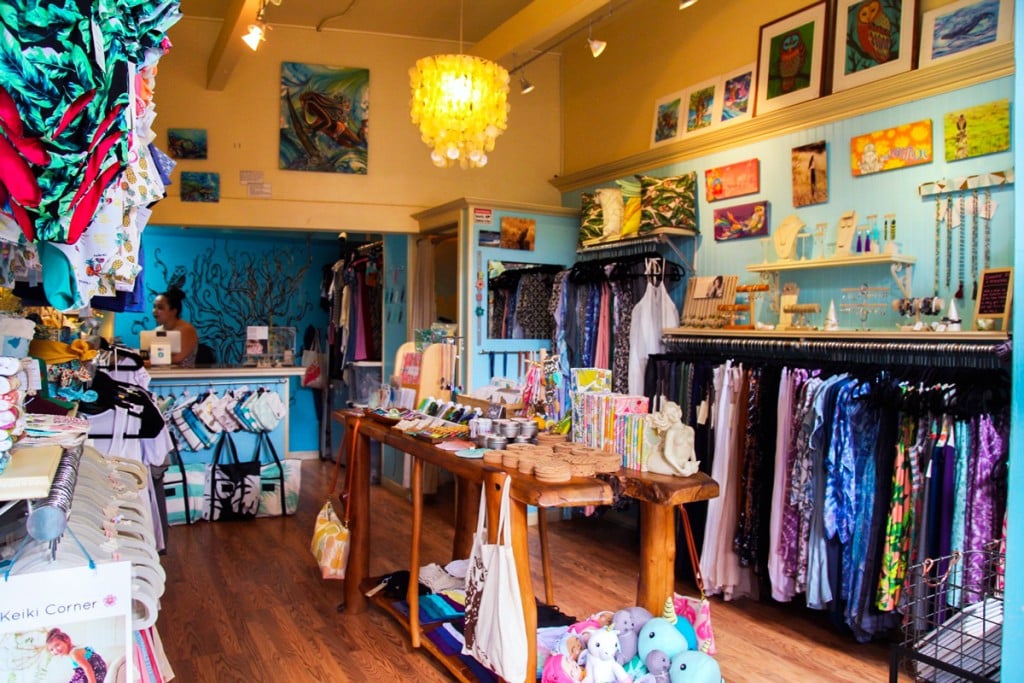 It's been a rough few months of the Island of Hawaii. With the ongoing eruptions at Kilauea affecting the remote eastern region of the island, reports indicate that the economy, which strives on tourism and visitors, has taken a noticeable dive. With local businesses feeling the brunt of this decline in foot traffic, now is the time, more than ever, to shop local and online to help alleviate some of this economic pressure. Below is a list of Big Island stores and boutiques that could use your support. If you have any other shops in the affected areas you'd like to help support, you can let us know their name and website address through Facebook, email, or by sending us a direct message on our Instagram account, @hawaiimagazine.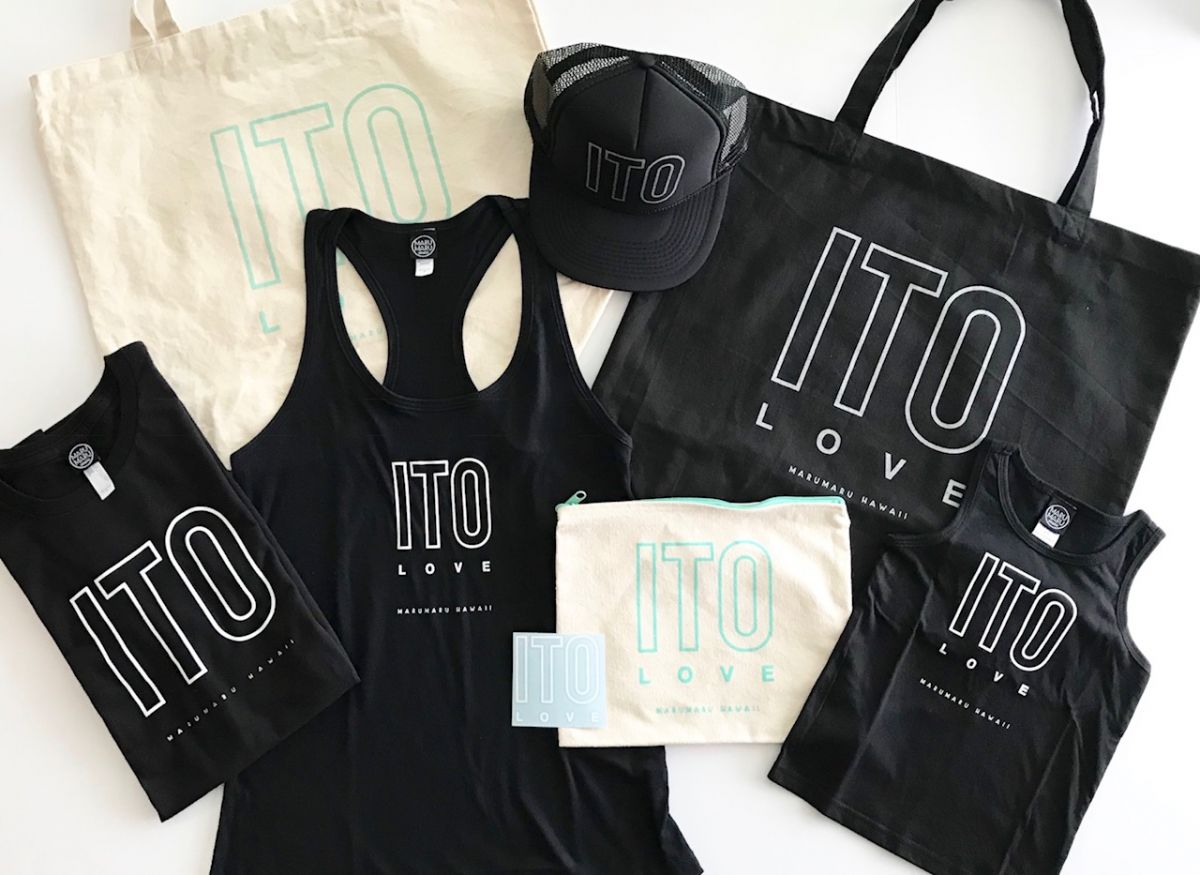 APPAREL & ACCESSORIES
Aloha Grown
parkerranchstore.com/alohagrown
Banyan Trading Company
Fashion Consignment Studio
Feather Love Hawaii
Leggings for women and girls topped with colorful Island flowers and playful ocean designs.
Forever BB
Hana Hou Hilo
Hawaiian Force
Kalo Kini
Women's swimwear and beach towels featuring some of our favorite tropical flowers: ohia, hibiscus, bird of paradise, tiare and more.
Kimura Lauhala Shop
Kumumea
Gorgeous leather handbags, clutches and wallets that open to reveal lovely tropical-print linings.
Makau Nui
MaruMaru Hawaii
Olivia Clare Boutique
Pikai Swim Hawaii
Customizable mix-and-match swimwear for women and girls, including one-pieces, bikinis, leggings and rashguards in vibrant hues and tropical prints.
Pueo Boutique
Pure Mana Hawaii
An organic, botanical skincare line crafted from locally harvested ingredients such as macadamia nut oil, green coffee oil and kukui nut oil.
Salt Liko
This collaborative line by Honolulu designer Matt Bruening and Big Island graphic designers Brandy Serikaku and Kuhao Zane blends modern cuts nature-inspired graphic designs with for a fresh take on resortwear.
Sew Da Kine
This vegan, sustainable handbag line pairs cork fabrics with striking tribal and tropical patterns.
Sig Zane Designs
Simply Sisters by Lola Miller Designs
Breezy women's apparel featuring bold Island-minded patterns.
Sugar Momo
Tanimoto Dharma Designs 
FOOD
Big Island Candies Inc.
Hamakua Macadamia Nut Co.
Holualoa Kona Coffee Company
Kau Coffee Mill 
KTA Super Stores
Monika's Mac Nuts
Mountain Thunder Coffee Plantation
Original Donkey Ball Factory and Store
Punaluu Bake Shop
Rare Hawaiian Honey Company
The Honey Bee Company
Ueshima Coffee
Volcano Winery
Waimea General Store
SPECIALTY SHOPS
Akatsuka Orchid Gardens
Crib Hawaii
Hawaiian Vanilla Company
Ili Kope
Invigorating body scrubs and nourishing lip balms made with 100 percent organic Kona coffee.
Kona Natural Soap Company
Orchidland Surfboards
ART
Banyan Gallery
Extreme Exposure
Volcano Art Center
Read stories about these vendors on our aio Media sister publications, HONOLULU Magazine and Hawaii Business: