Help Keep Our Beaches Clean at this West Side Oʻahu Event
Learn more about nature conservancy at the "Get Into Your Sanctuary Day Celebration."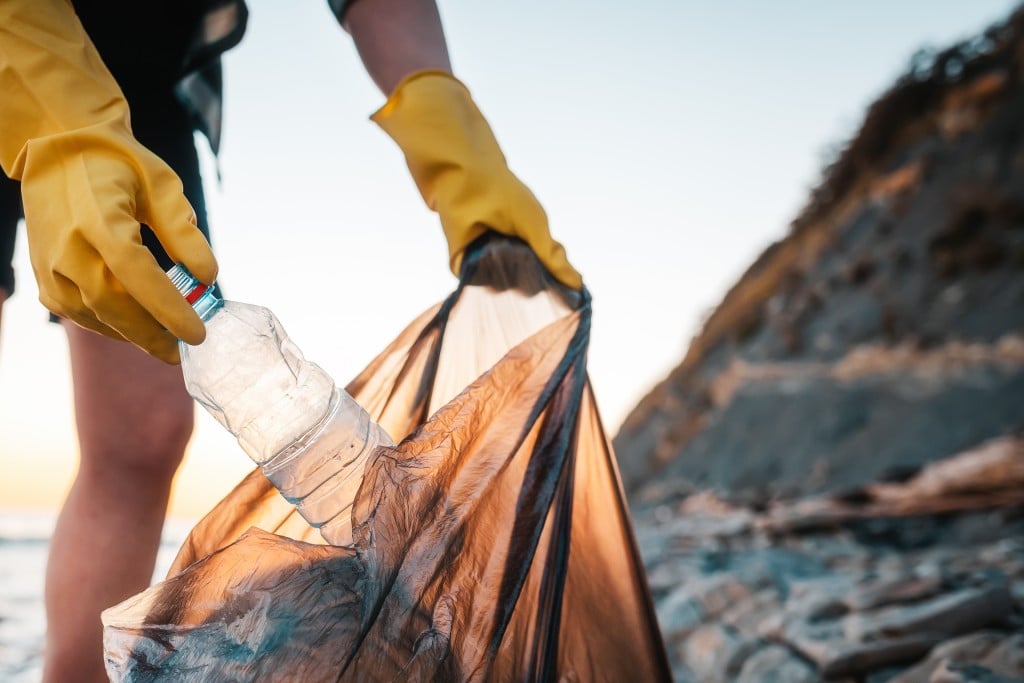 A'ohe hana nui ke alu 'ia.
"No task is too big when done together by all."
That is the motto of this year's "Get Into Your Sanctuary Day" event, which will be from 9 a.m. to 11:30 a.m. at Mā'ili Beach Park tomorrow (Aug. 6, 2022), where a beach cleanup, marine debris art show, and ocean education and sustainability activities will take place.
Put on by local nature conservancy organizations such as Papahānaumokuākea Marine Debris Project, Parley for the Oceans, 808 Cleanups and more—and in partnership with the Ko ʻOlina Resort—this event is a fantastic way for visitors and locals to give back and help clean up the islands' natural landscape while also learning more about what they can do to further promote and perpetuate eco-conscious living.
This year's festivities also celebrate the 50th Anniversary of the National Marine Sanctuary System, including Papahānaumokuākea Marine National Monument and the Year of the Limu. So not only can event-goers learn more about nature conservancy, but information will also be shared about the natural and cultural importance of national marine sanctuaries and marine national monuments.
No task is too big when done together by all. From saving our oceans to cleaning up our beaches and protecting important cultural and environmental places, a community of like-minded individuals coming together can make a real difference.
And hey, while you're in the area, check out the Countryside Café (87-70 Farrington Highway #104) in Mā'ili for a ʻono (delicious) meal.
For more information on the event and how to register, visit its Eventbrite page here.