Here's the Perfect Book for Anyone Fascinated with Hawaii
"Fascinating Facts about Hawaii" hits bookshelves this month with hundreds of interesting tidbits about the Islands.
Did you know Iolani Palace on Oahu had electric lighting two years before the White House?
Or that the world's largest dormant volcano is Haleakala on Maui?
Or that billboards are not allowed in Hawaii—at all?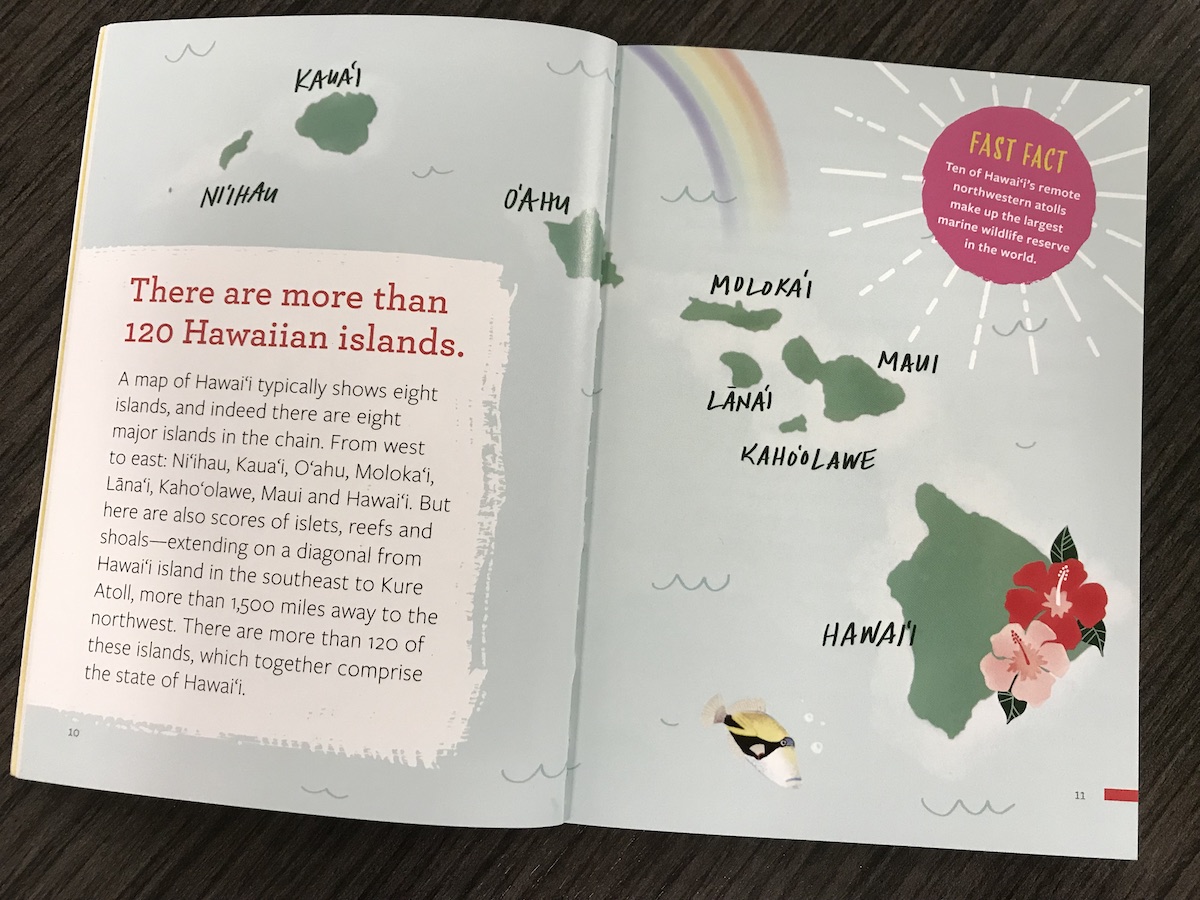 Learn interesting factoids about the Islands—from sports to history to geography—in a new book, "Fascinating Facts About Hawaii" ($6.95, Watermark Publishing), by longtime Maui resident Jim Loomis. (There's stuff in here even we didn't know!)
The 116-page book offers a mix of tidbits, some serious, some obscure, some hilarious. Loomis explains why there are thousands of wild chickens running all over Kauai, why there are no private beaches anywhere in the state, how surfers in Hawaii measure waves (it's different from how they're measured everywhere else in the world) and more.
Watermark Publishing, our sister company, also offers a variety of Hawaii-related books. Our other picks include "Island Memoirs: The Days of Our Youth," a collection of first-person stories from prominent people in Hawaii (Don Ho, Sen. Dan Akaka, surfer Fred Hemmings); "A Splash of Aloha: A Healthy Guide to Fresh Hawaiian Seafood," a unique fish and seafood guide and cookbook by the culinary team at Kapiolani Community College; and "The Hawaiian Survival Handbook," by celebrated Hawaiian musician Brother Noland, who shares tips and tricks to survive rip tides, use a throw net, avoid a shark attack and more.