Hidden Hawaii: On the way to Waimea Canyon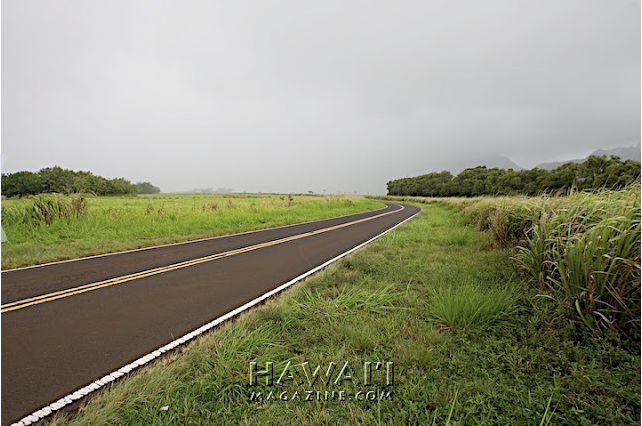 This month we again bring you Hidden Hawaii. Last issue, photographer David Croxford and I visited the small Big Island towns of Hawi and Kapaau.
This month we hit the road to Western Kauai. Many visitors, especially those staying in popular Poipu, drive up to Waimea Canyon. But they often speed through the charming towns along the way, Hanapepe and Waimea. Croxford and I lingered in those towns, meeting the folks who have restored them to vitality.
Then—because we had some extra hours on a bright sunny day—we couldn't resist a drive along Kauai's astounding Waimea Canyon. Croxford snapped hundreds of photos. We published a couple dozen in the September/October 2008 issue of HAWAII Magazine. But here are another 85, which should give you an in-depth view of these towns.
Click on the slideshow screen for larger photos.