Honolulu Ranked Best Small City for a Second Year in a Row
Destination branding firm Resonance Consultancy placed Hawaii's capital city, Honolulu, at the No. 1 spot of its America's Best Small City list.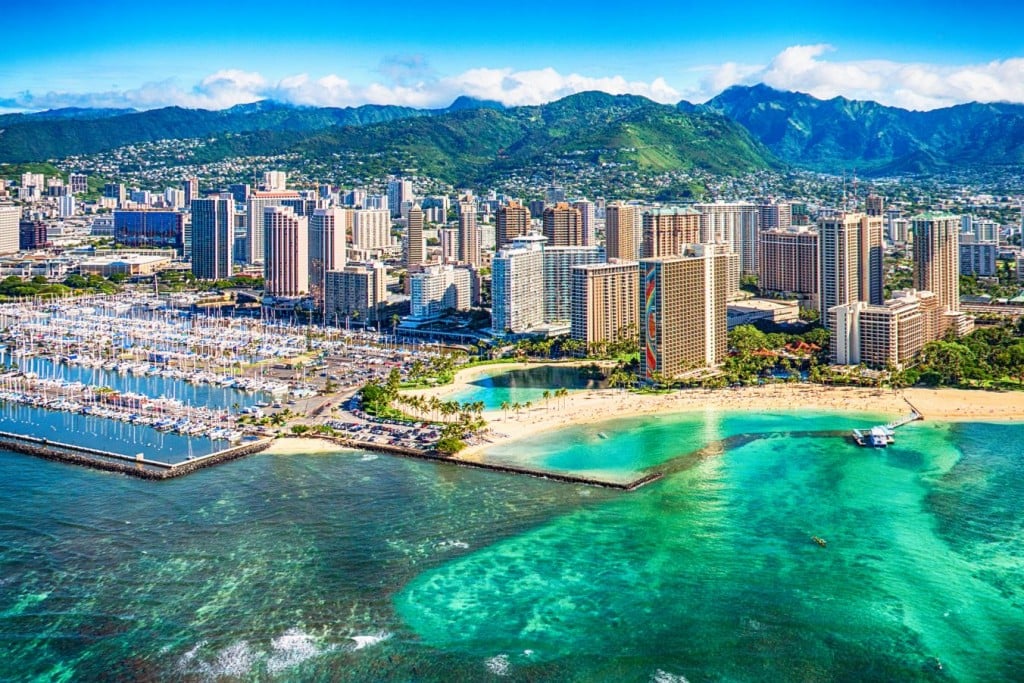 Congratulations Honolulu, you've done it again. For the second year in a row, Oahu's metropolitan area and Hawaii's capital city has ranked at the number one spot on Resonance Consultancy's America's Best Small City list. The category of "small city" is defined by a city having a population that is greater than 200,000 but less than 1 million.
Honolulu beat out other popular urban boroughs such as Omaha (#2), Charlestown (#3) and Albuquerque (#4). All of the cities in contention were judged on various criteria, including but not limited to crime rates, air quality, housing affordability, entertainment offerings, cultural diversity and economic vitality. Honolulu really shined with its outdoor features—we've got the best beaches in America—and was also rewarded for its buzzing nightlife and culinary scene.
"There's the unparalleled natural beauty, of course, but innovative shopping and dining are diversifying America's Best Small City like never before," Resonance Consultancy said about Honolulu's No. 1 Ranking. "Combine this with the climate, fragrant trade winds and surreal geography (not to mention an ancient history slowly emerging from the stacked lava walls) and you have a city that succumbed to playing by Mother Nature's rules a long time ago… To say nothing of a committed tourism marketing budget to keep the city's top industry humming."
For the full list of America's Best Small Cities, click here.