How to enjoy Maui's Makena Beach and Golf Resort before it closes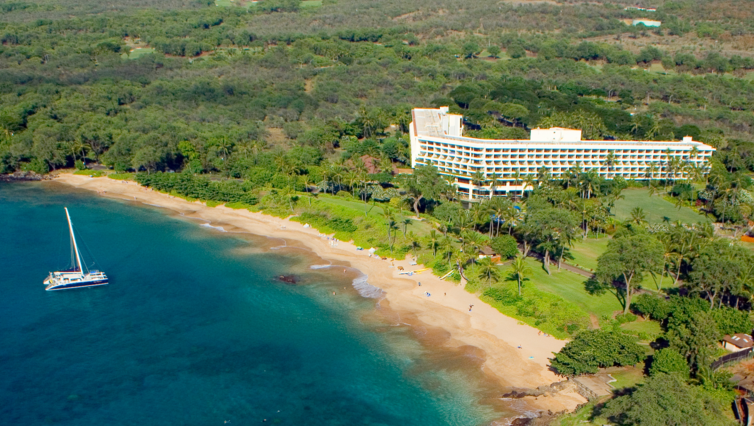 The 1,800-acre Makena Beach and Golf Resort, which originally opened 30 years ago as the Maui Prince Hotel, will be closing its doors July 1.
Resort owner, ATC Makena Holdings LLC, is closing to redevelop the property into a luxury condominium community called the Makena Golf and Beach Club. The resort's 310 hotel rooms will be converted into about 50 private luxury apartment units ranging in size from two to five bedrooms. A small number of villas and beach cottages will also be available. Developmenet is expected to be completed by late 2017.
For many, the resort is the last of its kind—a quaint and affordable place to stay in the upscale Wailea area of south Maui. A walk around the property is a stroll back in time. Everything from the bellman's uniforms to the interior décor is a reminder of "old Hawaii." The back of the property opens up to a white-sand beach with some of the best snorkeling on Maui, aptly named Turtle Town. The vibe is serene, casual and homey. And, both its guests and employees can only be described with one word: loyal. Many of them have been with the resort for more than 20 years, through every name change and every change of ownership. Relationships between employees and frequent guests borderline on a bond of family.
---
The resort is currently offering vacation packages through June 30 at deeply discounted rates. Visit makenaresortmaui.com to enjoy this Maui gem before it closes.