How to Fund the Ultimate Time Machine
In the 1920s, Hawaii resident Irene Holloway included funding in her will to support Native Hawaiian kupuna. Her legacy continues.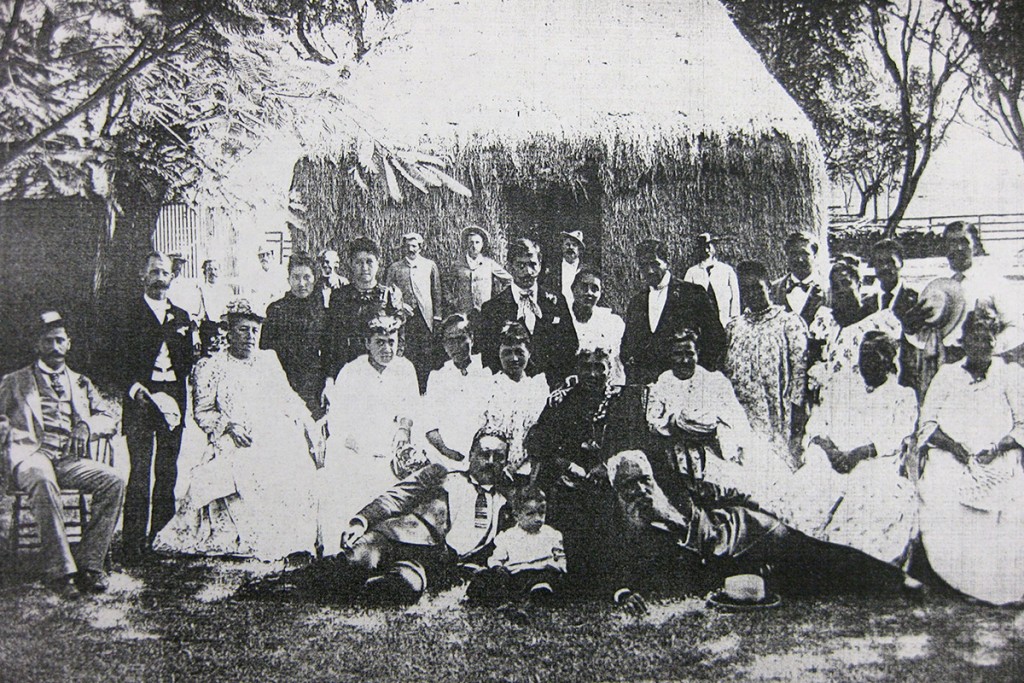 Imagine the future, perhaps 100 years from now. What do you see? A faster commute to work via flying cars? Plasma 3-D holograms for conference calls? How about a nonprofit organization tapping the latest technologies to help Hawaii's most vulnerable citizens gain access to health care, food and housing?
In the 1920's, a local woman named Irene Holloway had no idea what Hawaii would look like in 100 years. But she had vision and knew in her heart she wanted to support Native Hawaiian kupuna. So she included in her will that a little be put aside to benefit the residents of Lunalilo Home to help indigent and older Native Hawaiians.
Since that time, the staff at the Hawaii Community Foundation (HCF) have been the stewards of her fund, which means that every year, they sent a check on Irene's behalf, to Lunalilo Home. As of 2018, Irene's original gift of $10,000 has generated—and granted—more than $115,000 for operations and scholarships for residents who otherwise couldn't afford it.
And it's still going. Like many funds at HCF, the Irene Holloway Fund was created to support the community long after the generous donor has passed on, in good economic times and in bad. And legacy gifts like Irene's help nonprofits to meet critical needs, when other funding sources fluctuate.
Across Hawaii, as the population of older residents grows, so does the impact that Lunalilo Home makes. A true community resource, it provides a wide range of services for our kupuna, including residential care, adult day care, respite care, meals-to-go and caregiver support programs. The dedicated staff provide compassionate, quality care for kupuna of all ethnicities.
Considered to be a 'high-performing' nonprofit organization by the Hawaii Community Foundation, Lunalilo Home also receives FLEX grants from HCF. The grants provide unrestricted funding to the organization enabling it steer funds where it's needed most.
"We are mindful of the fact that many kupuna would not have access to care if not for Lunalilo Home. Now, more than ever, legacy gifts and ongoing giving help us meet the growing need and further serve as a community resource for Hawaii's seniors and their families," says with Lunalilo Home's CEO Diane Paloma "In the coming years, we hope to enhance our services and facilities, to increase our ability to serve the community."
Irene Holloway didn't have a crystal ball to peer into the future, but she had the foresight to know that, by creating a fund, she also gained the power to touch Hawaii's kupuna forever. The years have proved her right. Because in the century since she passed away, Irene's one-time donation has shaped countless lives and made Hawaii a better place to live.
Now THAT is the ultimate Time Machine.