How to meet surf pros and Clark Little and learn to surf on Oahu's North Shore
We help a reader plan his dream trip to catch the Hawaii winter surf scene.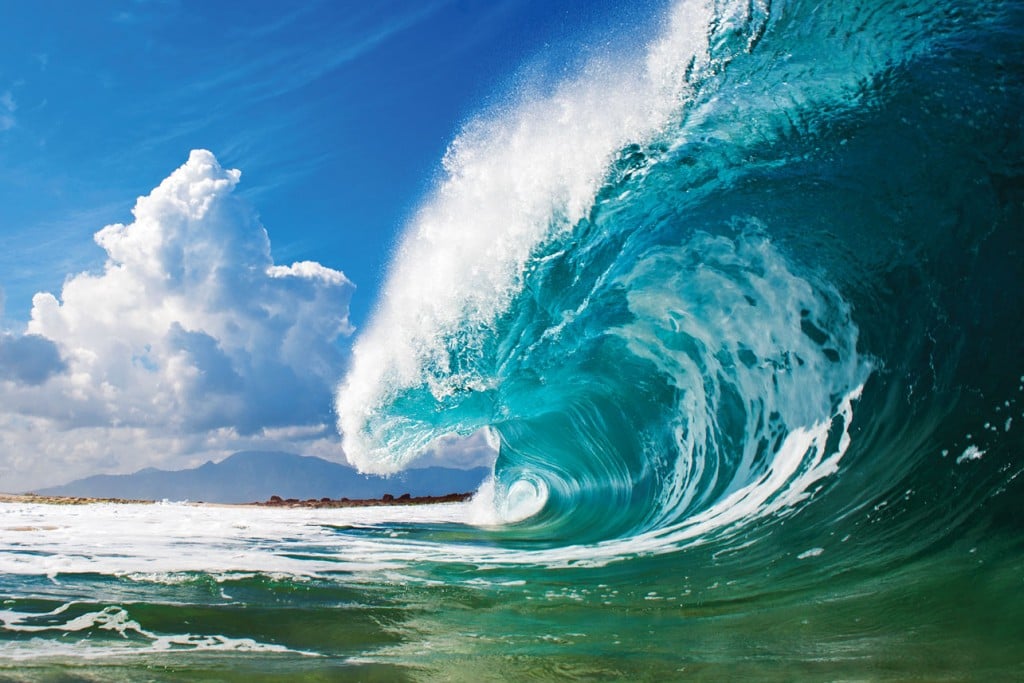 In our May/June issue of HAWAII Magazine, we asked members of our social media audience what their dream trip to Hawaii would be, and then helped plan it out.
"Visit the North Shore of Oahu to see a surf contest. it's a dream I've had for a long time. I want to meet Clark Little and learn to surf in Haleiwa." —Vik Mytruk, Facebook
How to Do it: This year, the Vans Triple Crown of Surfing kicks off November 12 and lasts through December 20, with three events for men and one event for women. When the contest is over for the day, grab drinks and a bite to eat at popular surfer hangouts like Breakers Restaurant and Bar in Haleiwa, or Lei Lei's and Surfer, The Bar at Turtle Bay Resort, and it's very possible you'll run into some of surfing's big names.
Clark Little, the award-winning shorebreak surf photographer, is usually home during this time, capturing the big-surf events. Get in touch with his North Shore gallery and see if there are book, calendar or print signings during your dates of travel, and your dream may come true. One guaranteed event, for example, is the Christmas signing at his gallery, usually held on the morning of Christmas Eve.
In Haleiwa, there are plenty of places to learn to surf and paddleboard. Look into Uncle Bryan's Sunset Suratt Surf Academy, Rainbow Water Sports or the North Shore Surf Girls.