How to Watch the 2017 Merrie Monarch Festival Live Stream
Here's the full schedule to tuning into the hula competition online.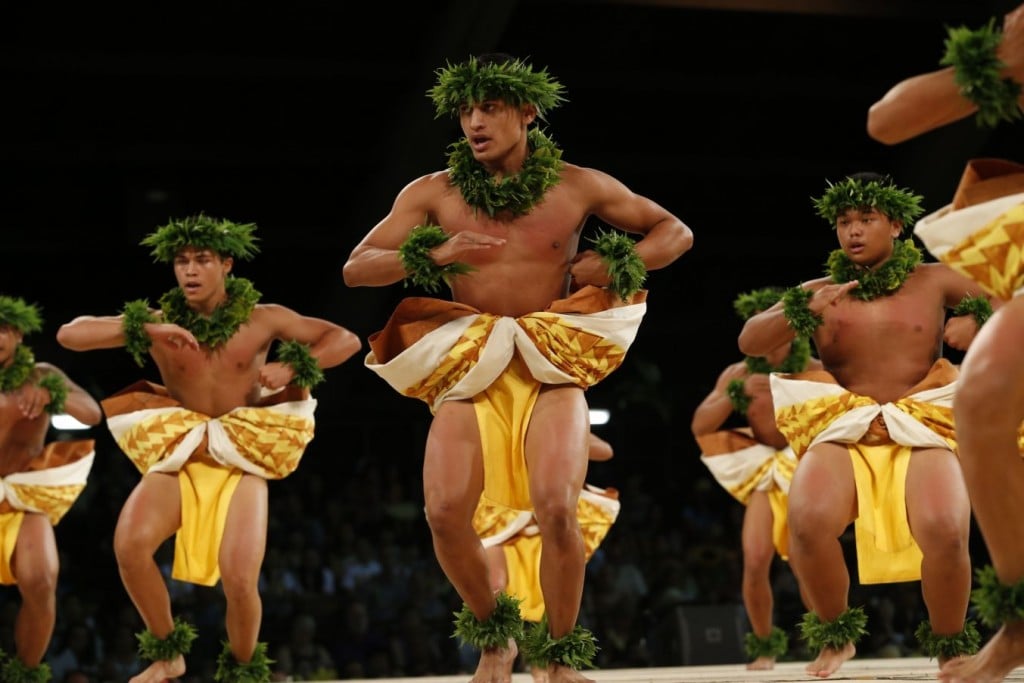 It's the hottest ticket in Hawaii—the Merrie Monarch Festival in Hilo, Hawaii Island this week.
Beginning with Easter Sunday, a week of festivities will culminate with amazing hula performances under the bright lights of the Edith Kanakaole Stadium for three nights of competition (all Hawaii Standard Time):
Miss Aloha Hula: Thursday, April 20, 6 to 11:30 p.m.
Hula Kahiko (ancient style): Friday, April 21, 6 p.m. to midnight
Hula Auana (modern style): Saturday, April 22, 6 p.m. to 1 a.m.
Local station KFVE will be airing the competition, but if you're not going to be in the Islands to tune in, you can still partake in the action: This is the official live stream link to watch the 2017 Merrie Monarch Festival.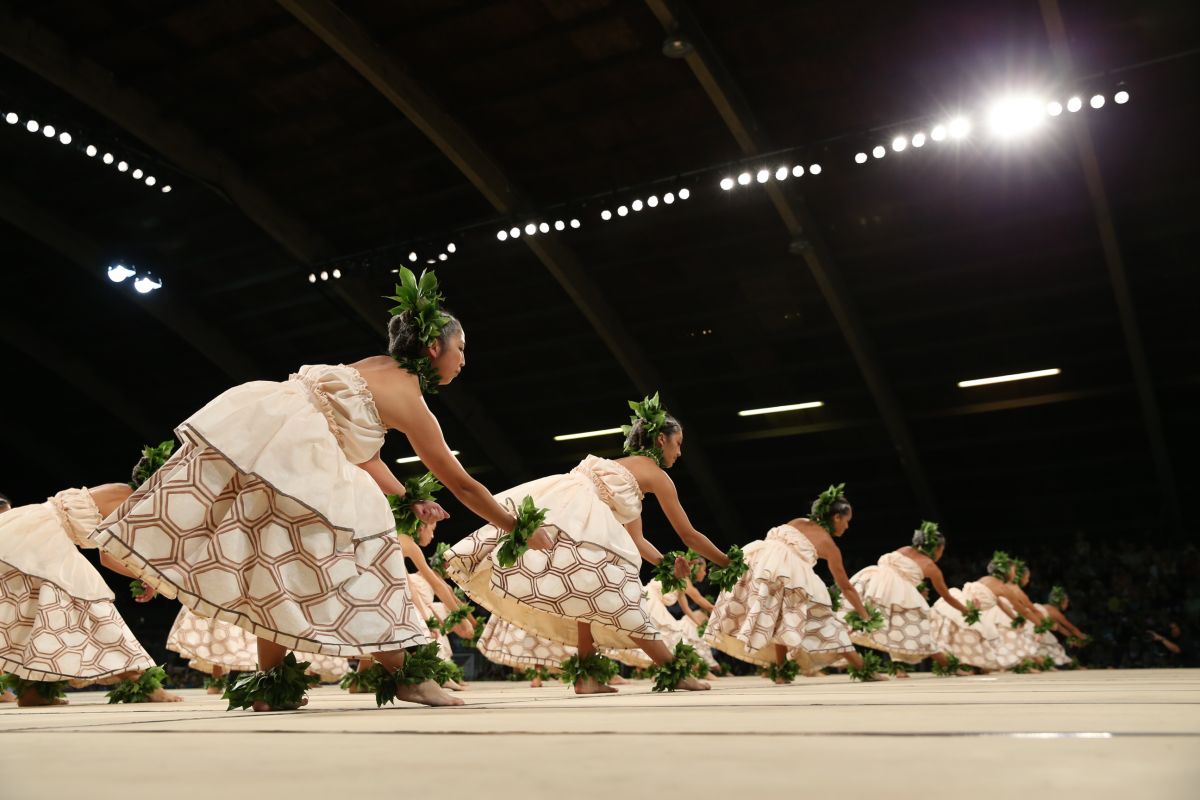 In addition to those three evenings, KFVE is also streaming a pre-contest backstage program of this year's Merrie Monarch on Wednesday, April 19, 8 to 9 p.m.
With more than 25 halau (groups) participating from across the Hawaiian Islands, programming is akin to any other high-adrenaline sporting event—long and grueling affairs you won't be able to tear your eyes off of. So, get comfy on the couch and don't miss a single step.
For the full TV program schedule, visit here.