How to Watch the 2019 Merrie Monarch Festival
What you need know to watch the Merrie Monarch Festival competition live from your computer or television.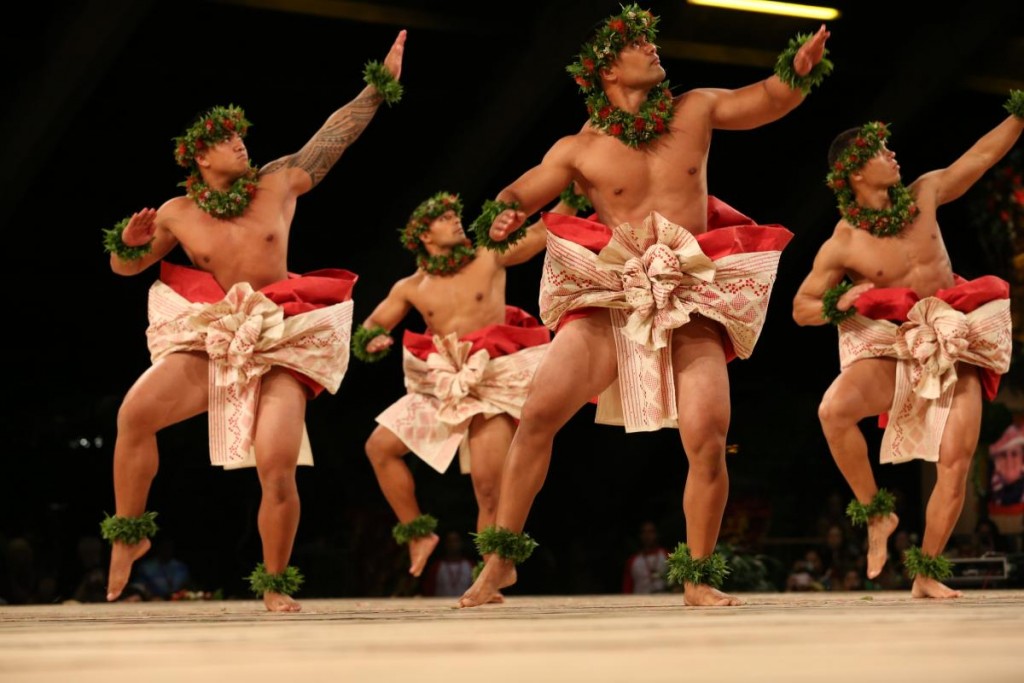 If you didn't get a ticket to watch the Merrie Monarch Festival, Hawaii's premier hula competition, don't feel bad, not many of us did. But just because you aren't going to be able to see the hula halau (hula schools) perform in-person doesn't mean you can't see it at all. Below is the schedule of events for the three nights of competition at the Merrie Monarch, as well as how to watch the show live.
Miss Aloha Hula Competition: Thursday, April 25, 6 to 11:30 p.m., Hawaii Standard Time
Hula Kahiko Competition: Friday, April 26, 6 p.m. to 12 a.m., Hawaii Standard Time
Hula Auana Competition: Saturday, April 27, 6 p.m. to 1 a.m., Hawaii Standard Time
To watch the contest live, local station KFVE will be livestreaming the event from their website. If you want to watch it on your television, it will be on channel 1022/22 for Spectrum users and channel 1013/13 for Hawaiian Telcom subscribers.
And if you want to see what goes on behind-the-scenes, be sure to check out the Merrie Monarch Backstage special, which will also be livestreamed and on the aforementioned channels from 8 to 9 p.m., Wednesday, April 24.
For more information, as well as a schedule of the entire Merrie Monarch Festival, visit the official website here.