I'm dreaming of a Kauai Christmas
Spending the holidays in Hawaii with Kauai Coffee.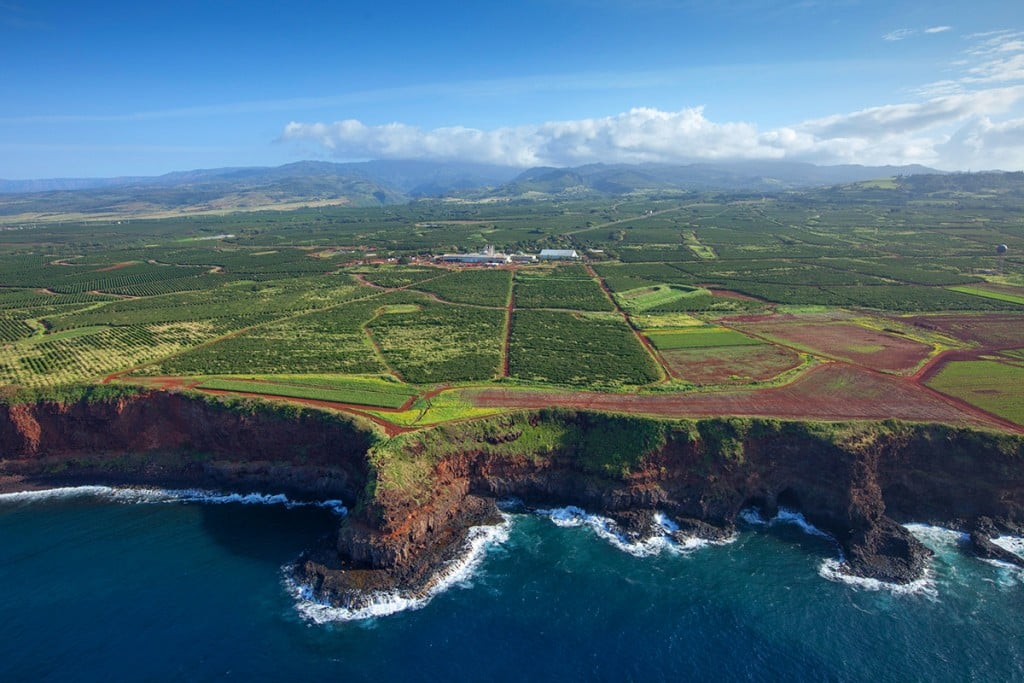 Bing Crosby may have been the one to share the Hawaiian holiday spirit with the world with his 50's holiday hit "Mele Kalikimaka," but we at Kauai Coffee are keeping our own tradition alive with our 9th Annual Holiday Open House. On Saturday, December 8th, 2018, from 10 a.m. to 2 p.m., we'll celebrate the season and welcome guests to our visitor's center for an afternoon of food, fun and friendship.
So mark your calendars, pack up the kids and bring your family to the only coffee farm in the U.S. to sample the freshly roasted coffee varieties grown right here on the coast of Kauai. We'll have coffee roasting demonstrations, amazing local fare prepared for you by vendors with some of the Island's best food trucks, and farm tours so that you can learn all there is to know about growing, harvesting and manufacturing our delicious Kauai Coffee blends. For some fun laughs, guests will vote on Kauai Coffee employee's worst holiday wear for our ugly sweater contest.
Need to do a little shopping? Pick out a few gifts for your favorite coffee lovers and ship them to the mainland, because we'll be offering free shipping on all purchases over $25. Sales from our fresh roasted coffee will benefit the Kauai United Way. And for the kids, get your cameras ready because we'll have a bounce house set up on the grounds, a water slide and, of course, you know the big kahuna, Santa, will be stopping by to hear from all the boys and girls.
Created to give thanks for all of those in the community who have made Kauai a thriving business on the Garden Isle, the Open House has become an event we look forward to each and every year. Please join Kauai Coffee for its 9th Annual Open House. Hope to see you there!