Isaac Hale Beach Park's new black sand beach is now accessible to the public
A recently built road will allow visitors and locals to drive out to the newly formed black sand beach.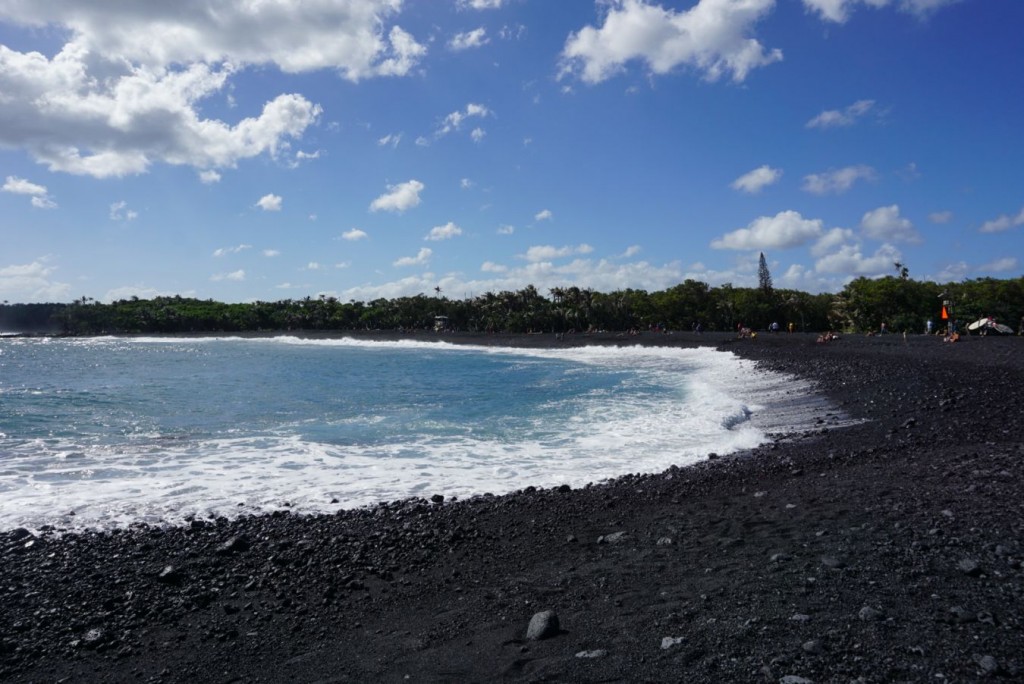 A new road to the Isaac Hale Beach Park, which goes over the lava flow that covered Highway 137, opened yesterday, Dec. 6. The road to Isaac Hale Beach Park, also referred to Pohoiki, had been closed for months after heavy lava flow from the eruption of Kilauea carpeted the highway. This new thoroughfare comes as good news to local residents living in the area, which had become isolated due to the lava, as well as visitors who want to visit the beach park.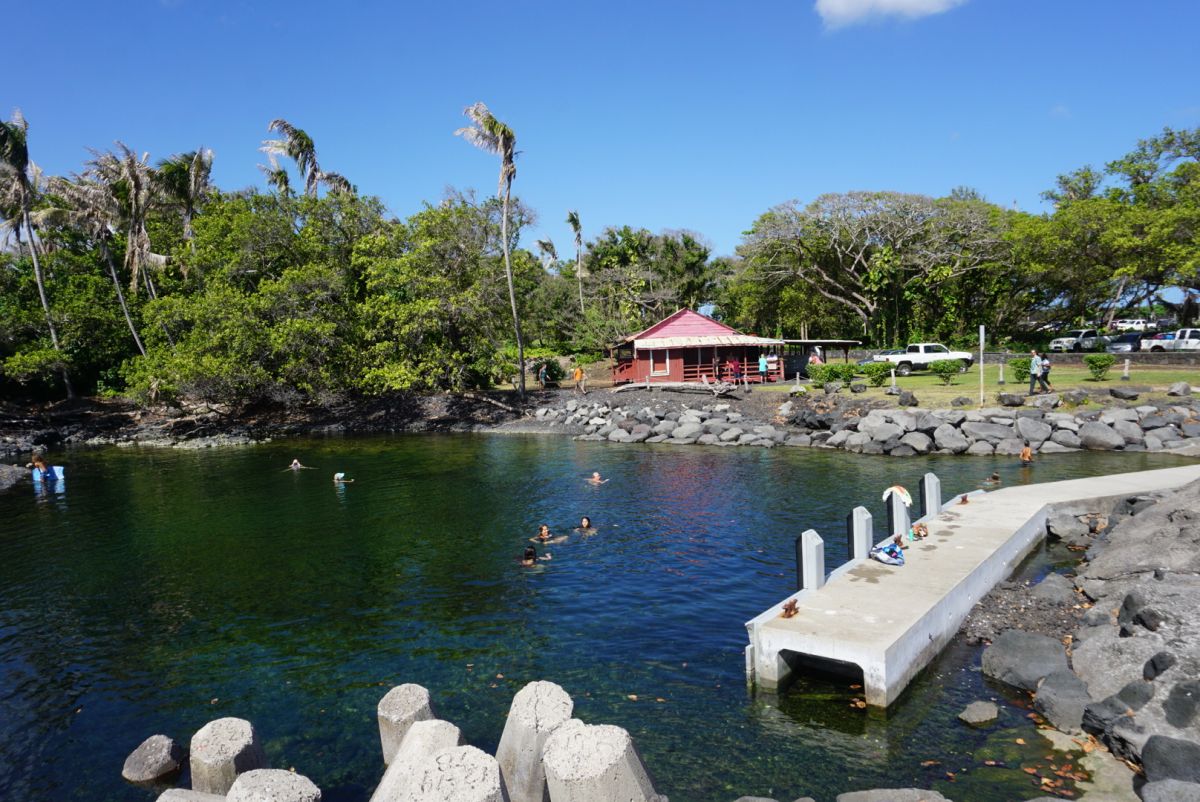 This new route, which was given a blessing ceremony by the Hawaii County Department of Parks and Recreation, will also allow visitors and locals to check out the new black sand beach that had formed around Pohoiki's boat ramp area following the eruption. Prior to the opening of this access road, it was a difficult, and slightly dangerous, hike to reach these obsidian shores. In total, there have been seven black sand beaches created between the MacKenzie and Pohoiki area, however, the black sand beach at Isaac Hale Beach Park is now one of the most accessible.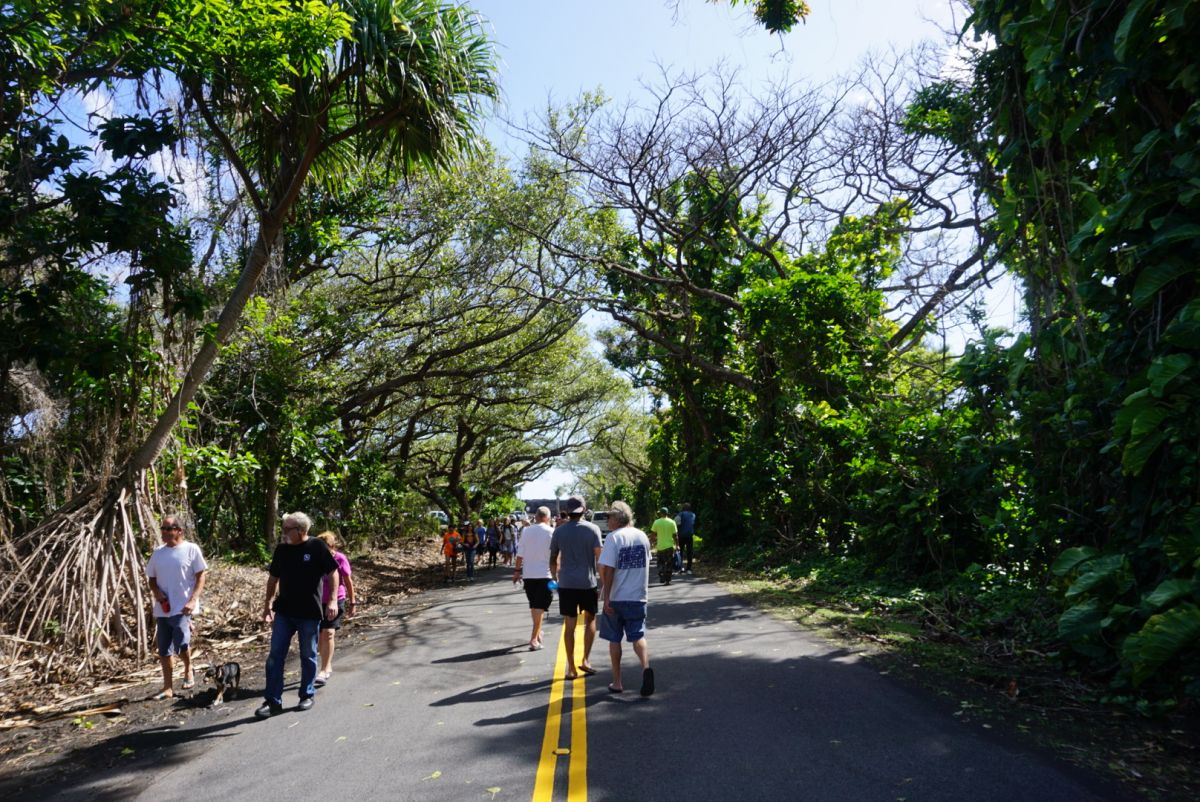 The park, however, is still missing some key features. It will not have running water, portable restrooms will be available on-site and no camping will be allowed in the area until further notice. Also, the area around Pohoiki will have 24-hour security; the park itself will now only be open from 9 a.m. to 6 p.m. Swimming in the area is not advised because of the strong shorebreak and dangerous rip currents.