Island Air returning to Kauai with $63 fares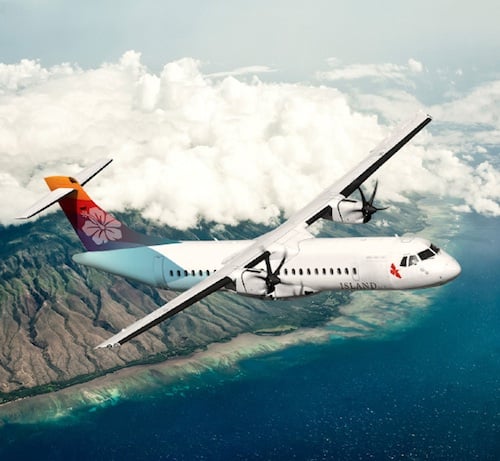 The Garden Isle gets a new route this year.
Island Air is expanding its offerings to Kauai, resuming six daily roundtrip flights between Honolulu (HNL) and Lihue (LIH) on March 15.
It's been almost a year since the airline abruptly eliminated that flight route in May of last year, and now that they're heading back there, Island Air is offering a "Welcome Back" introductory fare rate of $63 each way. To get this deal, Island Air's Facebook states to book now through midnight on Sunday, January 24 for travel dates on March 15 through May 3.
It's a welcome offer to travelers within and outside Hawaii who've up until this announcement have only been able to fly interisland to Kauai through Hawaiian Airlines whose roundtrip rates from Honolulu to Lihue can range from $139 to $163. Travelers are hoping these introductory $126 rates and added competition will further drive down ticket prices throughout 2016.