Island Air shuts down after 37 years
Passengers must make alternative arrangements.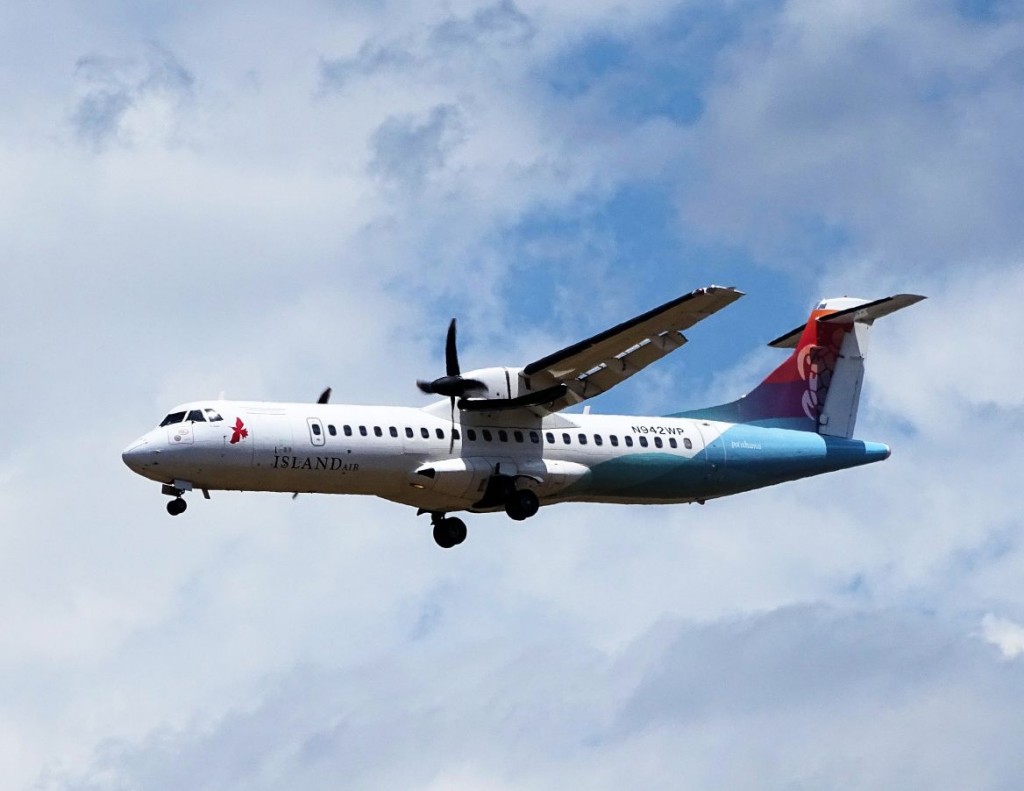 After 37 years of service in the Islands, interisland carrier Island Air announced today that it will be ceasing operations Friday, Nov. 10 at midnight. This comes just weeks after the company filed for Chapter 11 bankruptcy on Oct. 16, citing "threats of legal action" as the cause.
In an email to employees, Island Air president and CEO David Uchiyama said, "We have exhausted all options that would have allow us to continue and we have not been able to solidify any of those options within the time frame needed." Visitors to its website, islandair.com, are informed that the carrier is no longer accepting reservations and to contact their credit company for refunds.
To assist displaced travelers, Hawaiian Airlines also announced today it will honor Island Air tickets. To take advantage of this, Hawaiian is asking travelers to call its reservations department at 1 (800) 367-5320.
Island Air began in Hawaii in 1980 as Princeville Airways, with its first route between Honolulu and Princeville on the island of Kauai. Soon after, it expanded to Maui, Molokai, Big Island and Lanai. By 2003, it was Hawaii's third largest independent airline. In 2013, billionaire Larry Ellison purchased the airline after purchasing 98 percent of the island Lanai, but later sold it to an investor group. Recent years saw some positive changes, headed by its new CEO Uchiyama, including service expansions.
"Island Air has taken every measure possible to avoid this tremendous hardship to its passengers," said Uchiyama. "Island Air appreciates the loyalty and support its customers, management, employees, and vendors have shown the airline, especially during the last few weeks of this bankruptcy process. Island Air is proud of its 37-year history of service to the State of Hawaii."