Jack Johnson scores a second No. 1 album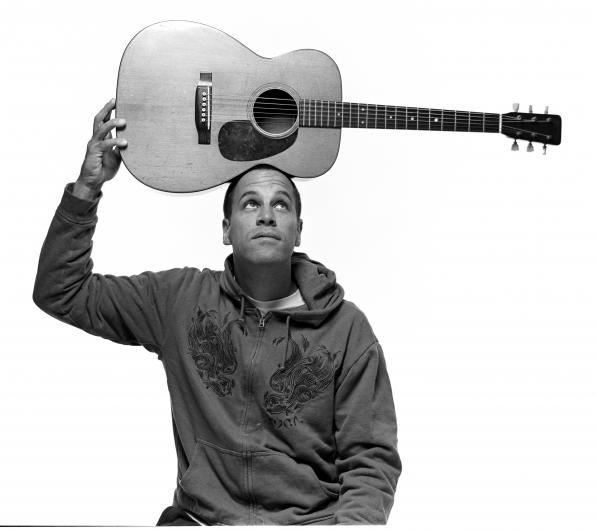 Hawaii singer-songwriter Jack Johnson's new CD Sleep Through the Static has become his second chart-topping disc.

Johnson's just-released fifth album will debut at the No. 1 position of music industry trade publication Billboard's Top 200 chart this week. The CD sold 375,000 in its first week of sales in the United States, more than doubling debut week sales of his last album, the 2006 soundtrack to the animated film Curious George.

That album also debuted at No. 1 in Billboard—a first for a disc by a Hawaii-born musician.

With more than 139,000 copies sold by digital downloads, Sleep Through the Staticalso claimed the biggest sales week for a digital set since Billboard began tracking the format.

You'll find my review of Sleep Through the Static here, and in the upcoming March/April issue of HAWAII Magazine.