Kauaʻi Adding More Restrictions After Recent COVID-19 Spike
The Garden Isle moves to a modified Tier 3 starting Thursday.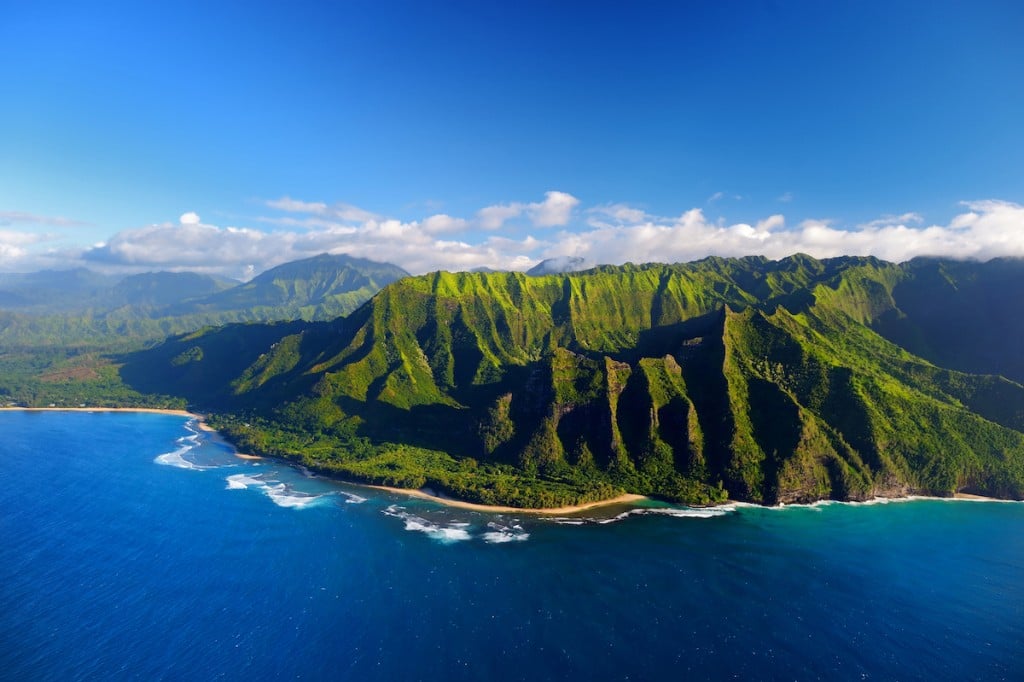 Due to a recent rise in COVID-19 cases, Kauaʻi County is implementing more restrictions starting Thursday.
Mayor Derek Kawakami said the island is moving into a modified Tier 3 of the Kauaʻi Business and Recreation Guidelines, which will limit outdoor social gatherings to five people from 10. (Oʻahu is in Tier 3, allowing for up to 10 people in groups both indoors and outdoors.) Everyone must wear masks in public settings unless eating or drinking, exercising or has a medical condition or disability where wearing one would pose a health risk.
Some other notable changes:
Groups are limited to five people indoors, 25 people outdoors.
Outdoor and indoor team sports are allowed with restrictions.
Gyms and fitness centers can operate at 50% capacity.
Pools and golf courses remain open.
Restaurants and bars can operate at 50% indoor capacity with a maximum of six people in a group indoors and 25 people outdoors.
Museums, gardens and tours can operate at 50% indoor capacity with a maximum of six people in a group indoors and 25 people outdoors.
Commercial recreational boating can operate at 50% capacity.
Helicopter tours are allowed.
"When we created the tier chart last year, we were facing the reality that any rise in case counts put our most vulnerable population at risk," said Kawakami in a statement. "It's also important that the tier restrictions reflect where we are seeing transmission. Therefore, we are revising our tier chart to allow outdoor activities such as sports, while further limiting indoor group sizes. If you must gather with people outside of your home, stay outdoors and wear your mask."
Since Kauaʻi rejoined the state's Safe Travels Program, which made it easier for visitors to travel to the Garden Isle, last month, the number of confirmed COVID-19 cases rose significantly.
In the last three weeks, the number of total confirmed cases jumped from 199 to 294 as of May 4. There was just one case on Kauaʻi yesterday, 80 statewide. But over the past five days, Kauaʻi reported a total of 46 new cases.
Over the weekend, multiple COVID-19 clusters were traced back to two Līhuʻe restaurants: Rob's Good Times Grill and Troy's Bar. (Rob's Good Times Grill has temporarily closed.)
For more information about Kauaʻi's COVID-19 cases and reopening strategy, visit here.