Kauaʻi Opts Out of State's Pre-Travel Testing Program
That means travelers to the Garden Isle have to quarantine for 14 days no matter what.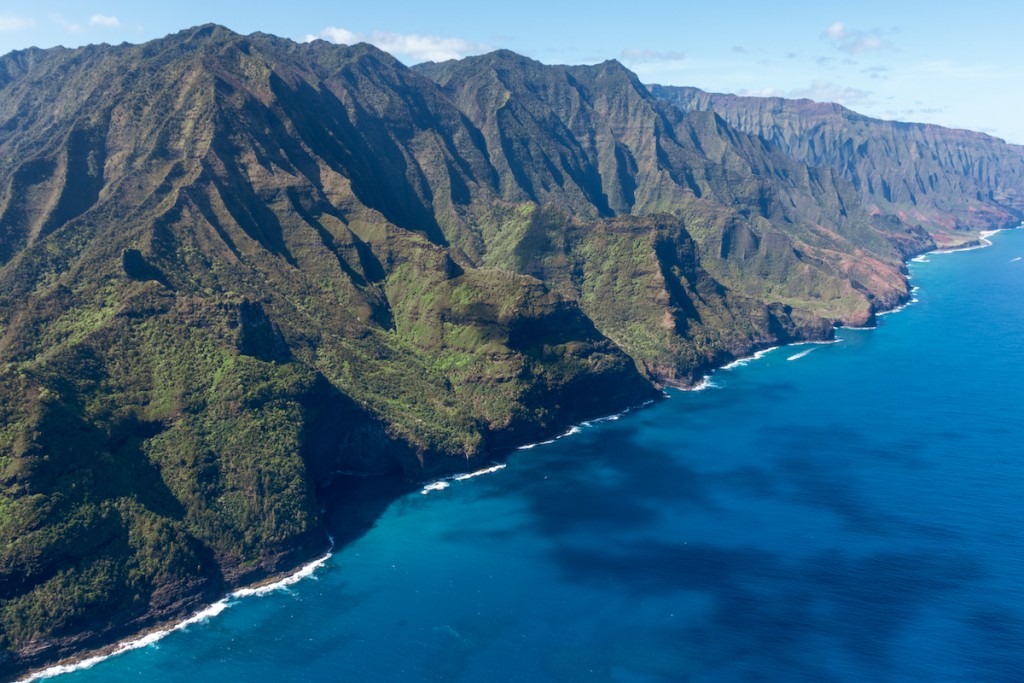 Starting Dec. 2, if you want to travel to Kauaʻi, you'll have to quarantine for 14 days upon arrival—even if you have a negative COVID-19 test.
Hawaiʻi Gov. David Ige approved a request by the mayor of Kauaʻi to temporarily opt out of the state's pre-travel testing program because of a surge in COVID-19 cases on the Mainland and a rise in community spread on Kauaʻi. That means all travelers—even those on interisland flights—must quarantine for 14 days no matter what.
"We must protect Kauai residents and visitors and ensure that Kauai's hospitals do not become overwhelmed," Ige said.
On Oct. 15, the state launched a pre-travel testing program where any traveler who tests negative for COVID-19 72 hours before arriving in Oʻahu would be able to avoid the mandatory quarantine. Starting on Nov. 24, travelers must have evidence of a negative test in hand or uploaded to the state's Safe Travels Program site upon arrival in the Islands. Anyone with a pending test result must quanratine for 14 days, even if a negative result arrives within those two weeks.
For more information visit here.