Kirin Restaurant now in Waikiki
After nearly 30 years at its Beretania Street location, Kirin has moved to the world famous Hyatt Regency Waikiki Resort and Spa.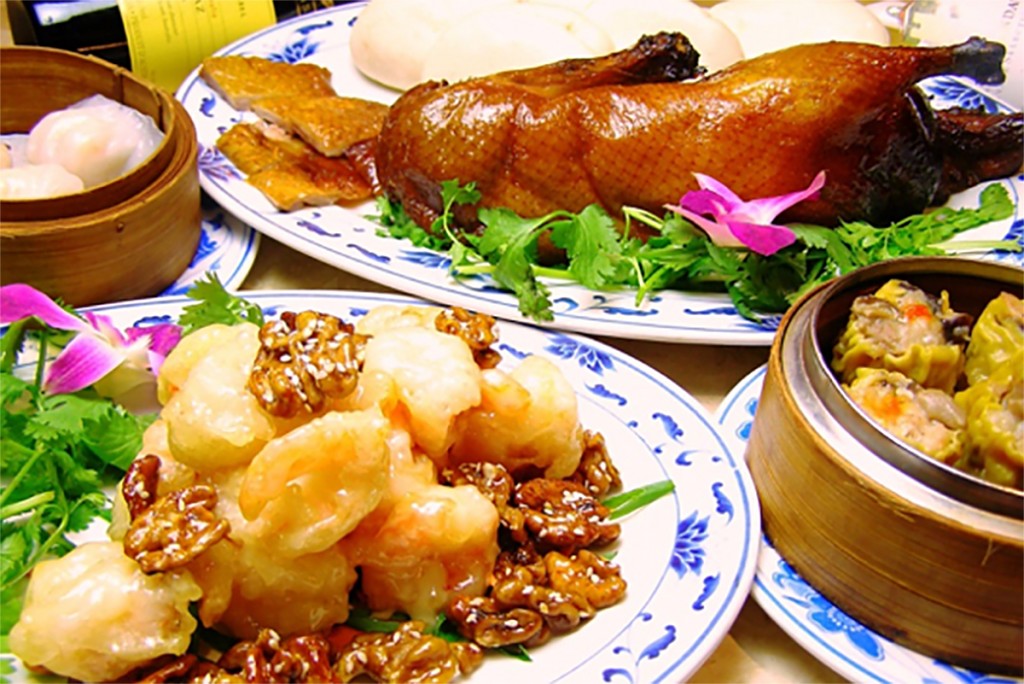 For years, locals and visitors alike have made Kirin a "must-go" stop for their Chinese food fix. Taishan style Crab, fu shi spare ribs, and Kona abalone have become signature dishes that keep people coming back from far and wide.
Especially for the visitors, the move to the heart of Waikiki has really made it easy to enjoy Kirin's hospitality. In the past, visitors needed to catch a ride to the old location but now they can simply walk over. Close to the beach, shopping, and most of the major hotels, the new location has seen many familiar faces rave about the move.
With nearly twice the seating, the new venue gives even more people the opportunity to try this brand of Chinese cuisine. With 4 private rooms, live seafood tanks, and all of the glitz and glitter of Kalakaua Avenue, everyone loves to see the same staff that always took care of them before.
But it is the authentic food that really makes the guest experience special. No selection is more notable than the Taishan Crab. First, you choose your crab from the live tanks. Then they bring it to the table. Say one last goodbye because soon it will reappear, swimming in a savory black bean sauce. The sauce spooned over rice or noodles is a virtually a ritual. The Honey Glazed Walnut Shrimp, Bacon Wrapped Crispy Scallops and Shrimp, Fu Shi Spare ribs, Tea Smoked Duck, and their House Fried Rice or Noodles also garner the notoriety as many guests' favorite dishes.
Dim Sum literally means "touch the heart". At Kirin you will find selections of Dim Sum to rival any outside of Hong Kong itself. Unlike some establishments that serve their fare from an unknown past, every order here is made to order. Piping hot and fresh, those in the know will attest to the authenticity of Kirin's dumplings.
Come see why locals and visitors alike have made Kirin one of Hawaii's most popular Chinese restaurants. They are open daily from 11:00 am – 2:00 pm for lunch and 5:00 PM – 10:00 PM for dinner. Although reservations are not required, they are recommended. Please call (808) 942-1888 to make a booking.
Kirin Restaurant, 2424 Kalakaua Ave #103, Honolulu, Oahu, (808) 942-1888, kirinrestauranthawaii.com