Listen to Our Hawaiʻi Summer Playlist—Curated by Our Staff and Readers
Got a moment? Then sit back, relax and listen to these 27 songs that remind our staff and readers of summer in Hawaiʻi.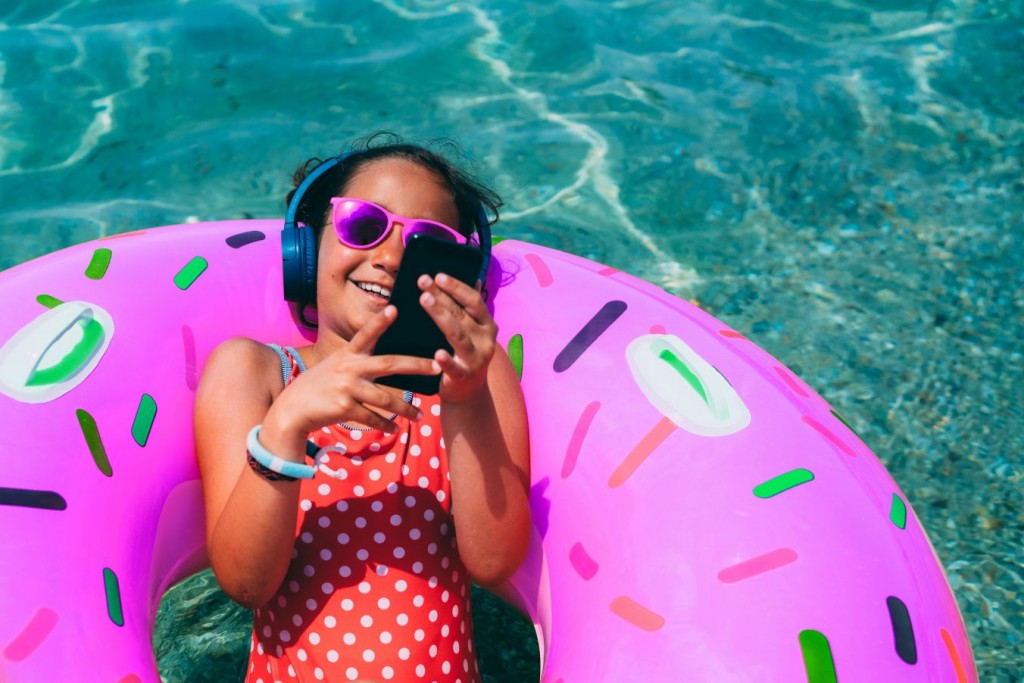 Do you love "Amber" by 311? Maybe you have a soft spot in your heart for Jason Mraz's "Summer Breeze." If that's the case, then you'll probably love this playlist, featuring 27 songs handpicked by HAWAIʻI Magazine staffers as well as our readers and followers on Instagram. To us, these songs remind us of lazy summer afternoons, salt-scented car rides to the beach and that indescribable feeling you get when you dig your toes into the sand.
And you'll want to bookmark this playlist for the future when there is no pandemic and you can once again enjoy Hawaiʻi in the summer.