Listen to Our Ultimate Summer Beach Playlist for 2021
Our staff picked the most summer-y tunes to get your in the mood for your next Hawaiʻi vacation.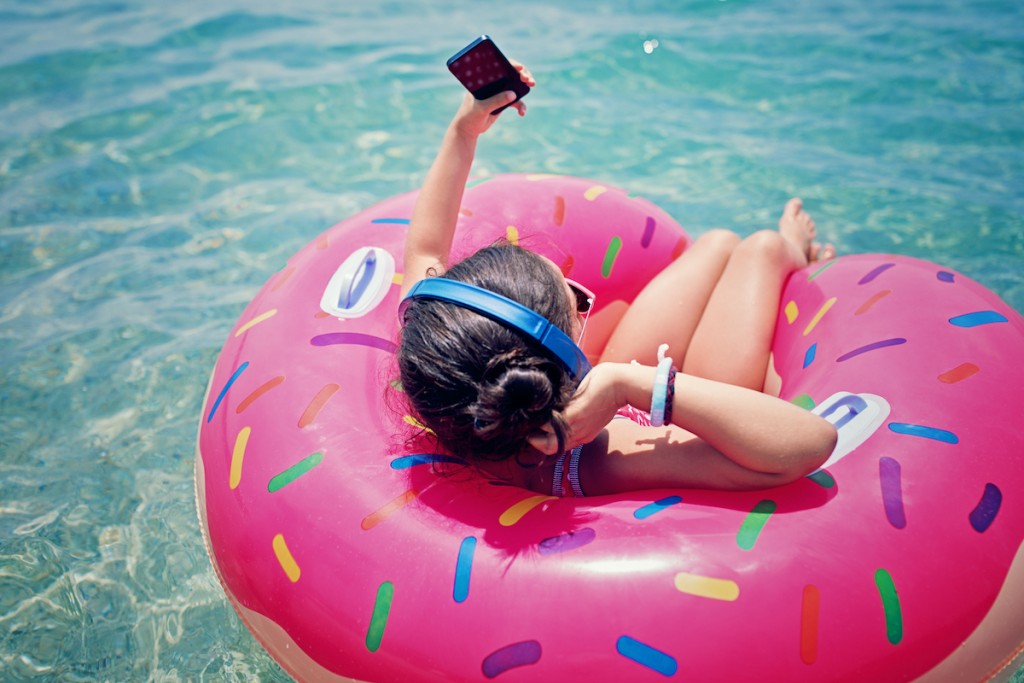 You don't have to be in Hawaiʻi to feel like you're in Hawaiʻi, and this version of our summer playlist has all the right feels. From Tai Verdes to Justin Bieber, Don Ho and Kaʻau Crater Boys, this collection of songs will almost certainly have something for everybody.
And if you want even more—even more!—great tunes to play, we have another summer playlist with 27 songs, that can be found on our site.
READ MORE: Listen to Our Hawaiʻi Summer Playlist—Curated by Our Staff and Readers