Looking to Make Hawaii Home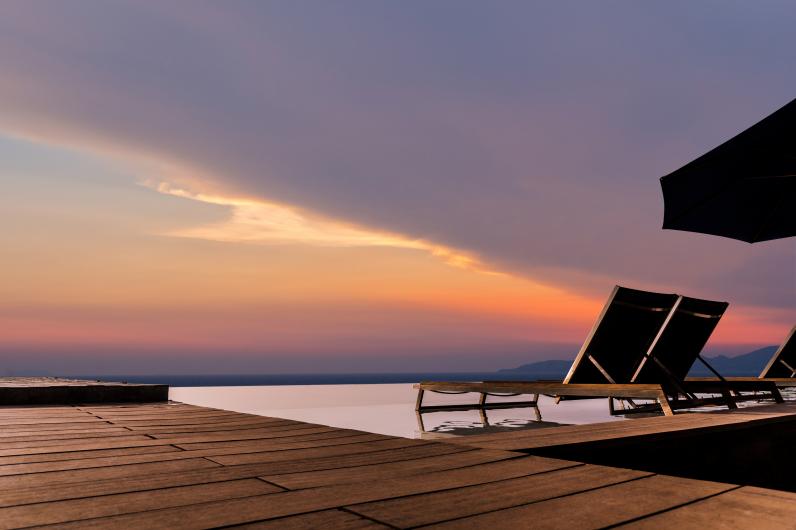 Whether you're dreaming of crystal-clear waters, authentic cuisines or sunny, tropical weather, it's safe to say that Hawaii makes the perfect living destination for the entire family. It's so great, in fact, that many visitors think about making the Islands home. When looking for that new home, location and cost are often buyers' top priorities, and the two can be tricky to balance. Fortunately, there's no need to go it alone: A Realtor can guide you through the entire process to find the perfect property for you.
Visit hicentral.com to search from more than 6,000 local Realtors—you can even search for a Realtor by languages spoken and professional designations held. You can also browse properties for sale and rent across Hawaii from your desktop or mobile device, as well as view the most current open houses.
Realtors can help you determine your price range, suggest neighborhoods and show you homes that will best fit your needs.
"One of the challenges with searching for real estate online is that you might come across unreliable information. On hicentral.com, you know you're looking at legitimate listings." says Kalama Kim, 2016 president of the Honolulu Board of REALTORS. "We're like your eyes and ears in Hawaii." Once you've started your search online, it's easy to continue the process one-on-one with a Realtor, who can help you through property visits and inspections to contracts and closing.
Maybe you're looking to live by the nearest beach to downtown Honolulu, or maybe you'd rather settle in the greener countryside —with the help of a Realtor, you can find your dream home.
While securing your piece of paradise may seem a little daunting at first, rest assured that Realtors are bound by a strict code of ethics to advocate for your best interests, from start to finish. Your ideal Hawai'i home is waiting for you; it's just a matter of contacting a Realtor to get started on the path to your new home.