Make-A-Wish Hawaii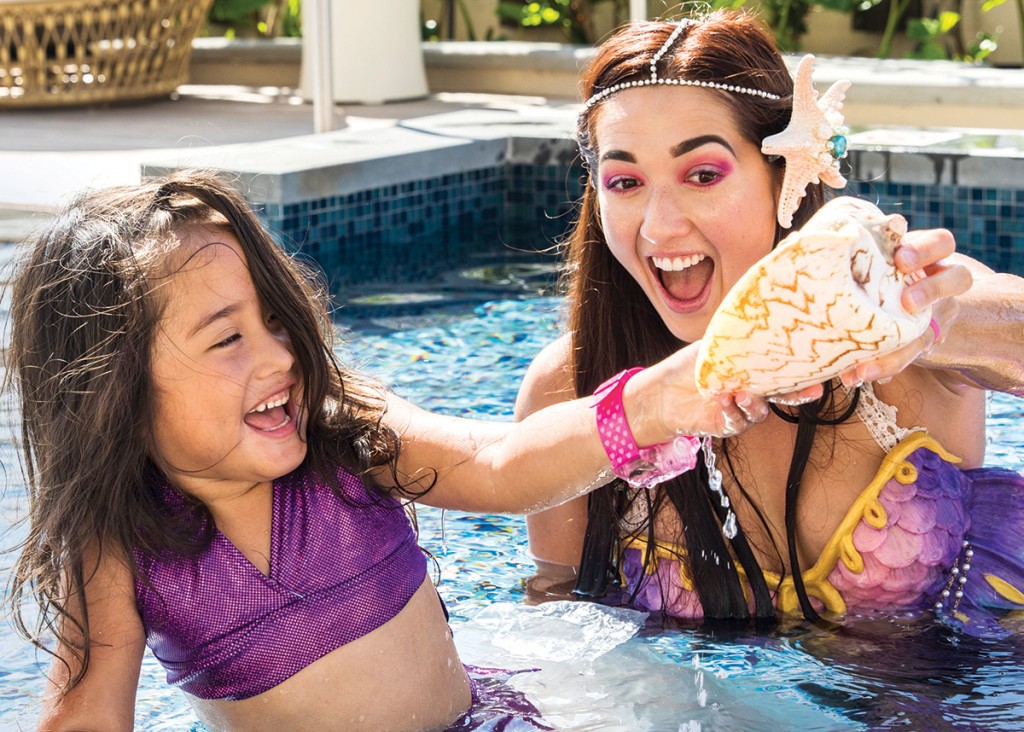 MISSION
Make-A-Wish Hawaii's mission is that together, we create life-changing wishes for children with critical illnesses.
KEY SERVICES PROVIDED
In 1982, Make-A-Wish planted its roots in our islands and in 1984 we granted our first local wish to a 10-year-old Hilo boy who wished to go to Disneyland. This was the start of something truly transformational in our community.
Wishes are the driving force behind all we do, because simply put, wish experiences transform lives. Our vision is to grant the wish of every eligible child. We believe that wishes change the odds for wish kids fighting critical illnesses. Wishes help kids look past their limitations, families overcome anxiety and entire communities experience joy.
LEADERSHIP
EXECUTIVES
President & CEO
Siana Austin Hunt
BOARD OF DIRECTORS
Todd Apo, Board Chair
Howard Hughes Corp.
Brigitte M. Egbert, Chair Emeritus Monarch Insurance Services
Kim T. Jones, Treasurer
Accuity, LLP
Gregory Kugle, Secretary
Damon Key Leong Kupchak Hastert
Rachel Bradley
Berkshire Hathaway
Daniel Chun
Alaska Airlines
Erik DeRyke
Proservice
Jeremy Edwards, M.D.
Tripler Army Medical
Richard Erickson
Kahala Partners
Alyson Helwagen
Honolulu Magazine
Je Higashi
First Hawaiian Bank
Melissa Jackson
Zilber Family Foundation
Kristina Lockwood
KHON2
Matthew Luckett
Dave & Buster's
Kevin Pena
Foundations Hawaii
Dean Spagnoli
Morgan Stanley
Smith Barney
Jason Zambuto
Tori Richard, Ltd.
Marissa MacNaughton Homemaker
Jon Murakami
Bank of Hawaii
Brian Wong
MW Group Inc.
Terence Murphy
Koa Capital
Make A Wish Hawaii
223 South King Street Suite 100,
Honolulu HI 96813
(808) 537-3118
Hawaii.wish.org facebook.com/makeawishhawaii/
instagram.com/makeawishhawaii
twitter.com/makeawishhawaii