Your 2023 Guide to March Events in Hawaiʻi
From the Kona Brewers Fest to the return of Honolulu Festival, here are the Hawaiʻi events to bookmark in the month of March. And checkout our new calendar page!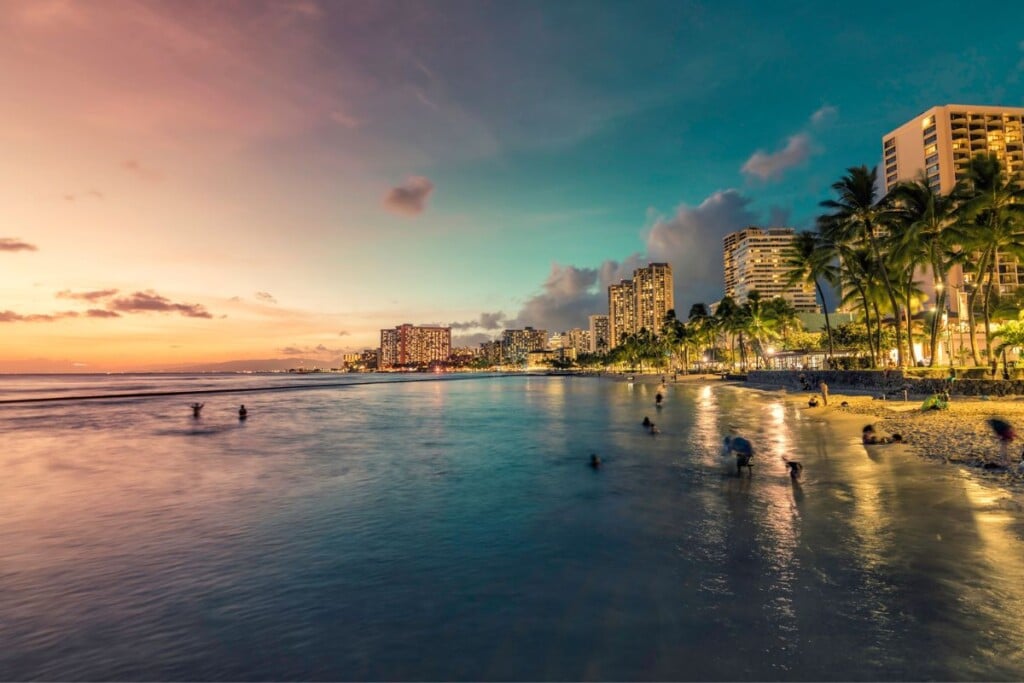 As winter comes to an end and spring begins to bloom, festivals and events are sprouting up across Hawaiʻi. You can kick off the month of March by celebrating International Women's Day at a market featuring local wāhine artisans. The following week, Honolulu Festival returns for the first time since the COVID-19 pandemic. It's a three-day extravaganza filled with education programs, dance performances and a parade. Later in month, art enthusiasts can flock to Maui for Eddie Flotte's exhibition at the Hui Noʻeau Visual Arts Center. Flotte's paintings are love letters to Maui's plantation days and exude a warm longing for those slow, simple times on the Valley Isle. Finally, cap the month at BrunchFest back on Oʻahu. Here, the island's top breakfast and brunch restaurants are hosting a morning filled with delicious bites served with bloody marys and mimosas on the pool deck of the Outrigger Reef Waikīkī Beach Resort. Whether you're planning spring break activities or creating your perfect travel itinerary, check out these March events in Hawaiʻi. 
HAWAI'I Magazine also launched a new calendar page, an efficient platform for our readers to discover events across the Islands. While many of the most elaborate celebrations in Hawaiʻi happen every year, like the Merrie Monarch Festival and the Hawaiʻi International Film Festival, you can always find weekly farmers markets and inviting street parties. Throughout the year, communities host vibrant celebrations, parades, concerts, craft fairs and food festivals that you don't want to miss. With our calendar you can stay up to date on the latest events while planning a trip to Hawaiʻi. 
If you're an event organizer and want to submit an event, visit events.hawaiimagazine.com.