Maui beaches No. 1 winter destination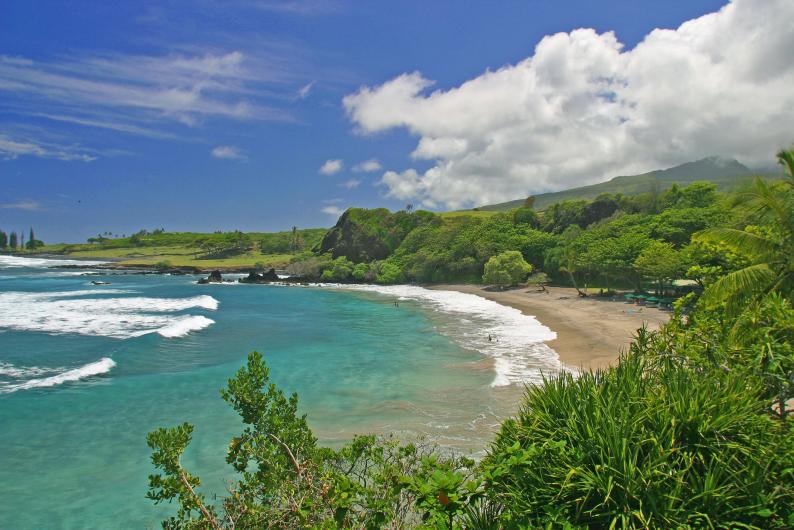 Wish you were on Maui right now?

A lot of folks you know might be there already.

Maui is the fastest-growing winter beach destination in the United States, according to online travel site Orbitz, which researched hotel bookings from Dec. 21 through Feb. 28 over the last three years.

Maui's bookings rose the fastest of all beach destinations nationwide. Florida's Daytona Beach was No. 2. And the beaches of the Big Island's Kailua-Kona Coast (yes, all of them together) captured third place.

Orbitz's Top 10 list of winter beach destinations (U.S.):

1. Maui, Hawaii
2. Daytona Beach, Fla.
3. Kailua-Kona, Hawaii
4. Key West, Fla.
5. San Diego, Calif.
6. Charleston, S.C.
7. Fort Lauderdale/Miami, Fla.
8. Sarasota, Fla.
9. Santa Monica, Calif.
10. Fort Myers, Fla.