Mauna Kea Access Road has Reopened to the Public
After months of blockage, visitors can now drive up Mauna Kea Access Road.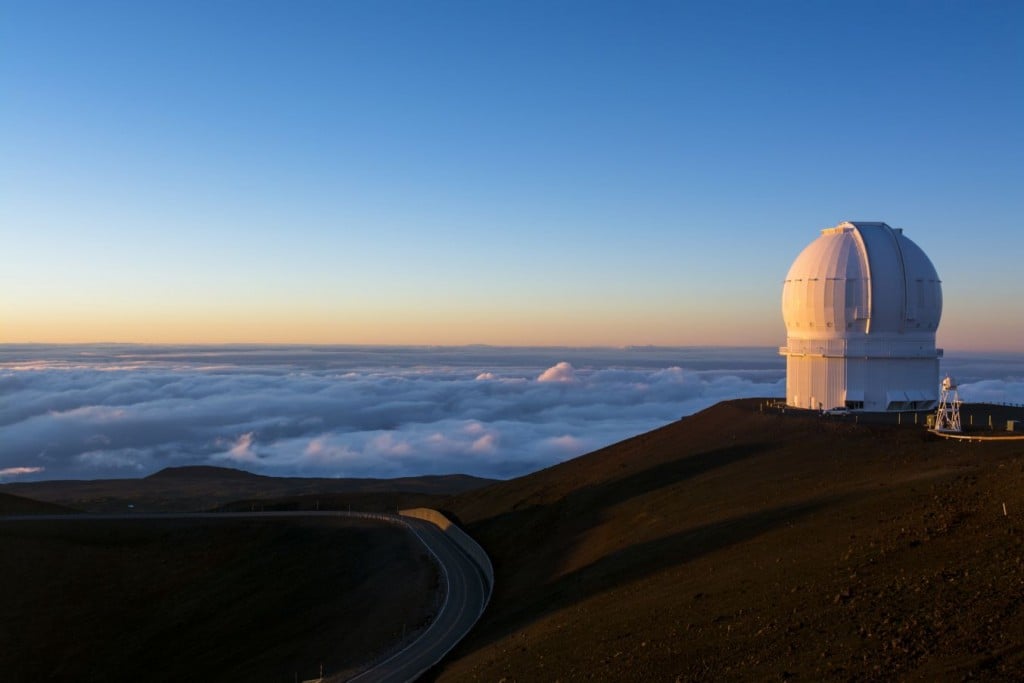 Visitors to the Island of Hawaiʻi will be happy to hear that Mauna Kea Access Road, which is the only road up to the summit of Mauna Kea, is once again open to the public.
The route has been closed since mid-July, due to the ongoing protests caused by the proposed construction of the Thirty Meter Telescope, or TMT, on the summit of Mauna Kea. The summit, and the mountain itself, is considered a wahi kapu (sacred place) to kanaka maoli (Hawaiian people), who in response to TMT beginning to transport construction equipment up the mountain blocked the road with tents and fellow protestors.
In late December 2019, Harry Kim, mayor of Hawaiʻi County, struck a deal with protestors after ongoing negotiations to have the road cleared only for those wishing to visit the summit, however, no TMT construction materials would be allowed up. And on December 28th, 2019, the road was cleared of tents and protestors for the first time since its closing. This truce between protestors and government officials is expected to last until the end of February, after which negotiations will start up once again.
With the road once again open, visitors and locals will be able to drive up the great heights of Mauna Kea, its peak 13,803 ft above sea level, to stargaze or enjoy a sunrise spectacular. If you'd like to drive to the summit on your own, remember to only attempt the drive in a 4 wheel drive vehicle, as the road becomes unpaved and very rough past the Visitor Information Station.
Visit the Mauna Kea Visitor Information Station's website for additional details on accessing Mauna Kea.