McMackin new UH football coach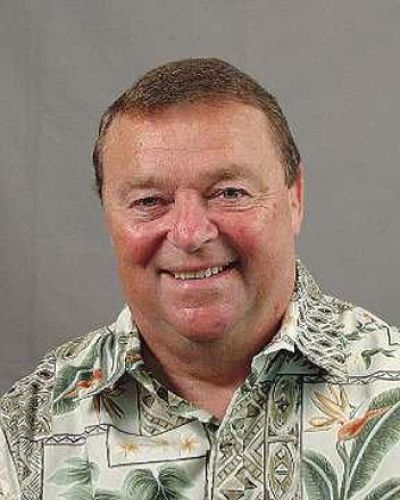 The University of Hawaii Warrior football team has a new head coach.

Warriors defensive coordinator Greg McMackinformally accepted the promotion this morning at a news conference at the campus's Stan Sheriff Center.

McMackin seems like a good choice for the job.Among his supporters for the job were former UH football coach June Jones, assistant coaches Jeff Reinebold and Rich Miano, and Warrior football booster club Na Koa.

Here's hoping the quick decision holds the winning football program together after June Jones's departure.

Any comments from Warrior football fans on McMackin's promotion?