napali test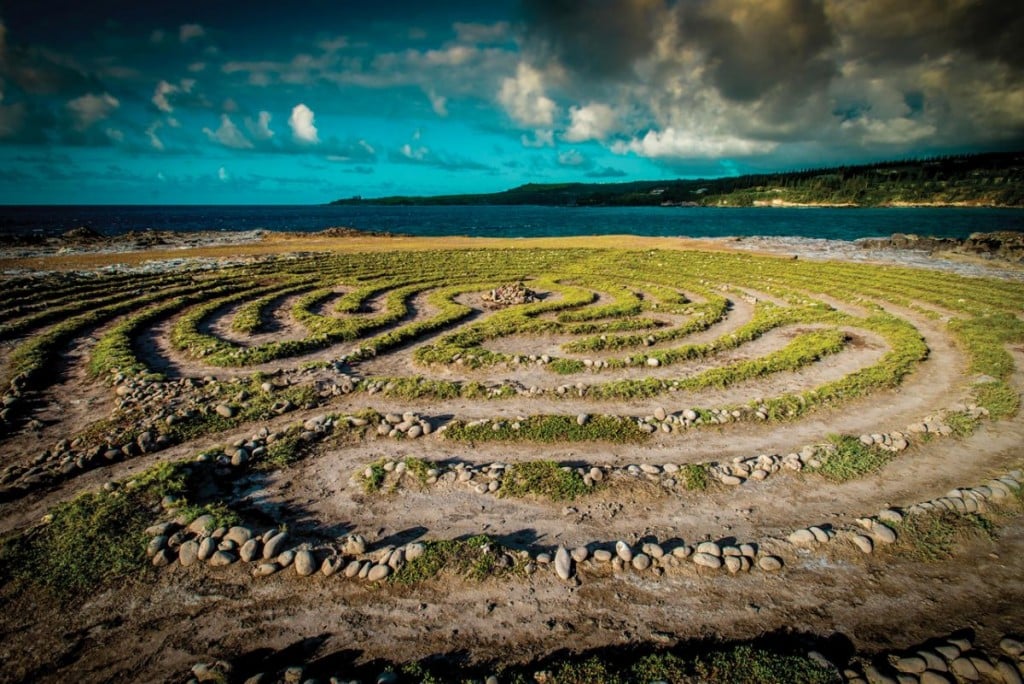 1. Nowhere is the epic quality of Hawaii's stunning natural landscape as apparent as on Kauai's Napali Coast.
2. Even from the heights of a helicopter, the Napali is larger than life.
3. Truly stunning from every angle.
4. A jawdropping image is 110% guaranteed.
5. There are mountain ridges, and then there are Napali Coast mountain ridges.
6. Its beauty goes on and on (and on) for miles.
7. *Cue hallelujah chorus!!*
8. Its remote beaches look incredibly inviting from way up here.
9. No matter how high up, it's constantly in-your-face gorgeous.
10. The perspective of iconic sights like the Opening Ceiling Cave are incredible by air.
11. You soar around another corner and it feels like entering another planet.
12. Also have you even been somewhere over the rainbow? Now you have.
13. The ocean waves breaking against the cliffside are spectacular.
14. Bet your daily commute doesn't include views like this.
15. Watching others experience the Napali by sea from above offers its own kind of beauty and harmony.
16. When the light hits Kauai just right, it's a religious experience.
17. We'd say "don't look down," except you need to totally look down.
18. So many hidden valleys you wouldn't see except from above.
19. Once you're able to speak again, you'll probably want to start planning your next Napali adventure.