Need a Gift Idea? We've Got Holiday Notecards, Posters and More!
Browse all the new items in HAWAII Magazine's online store.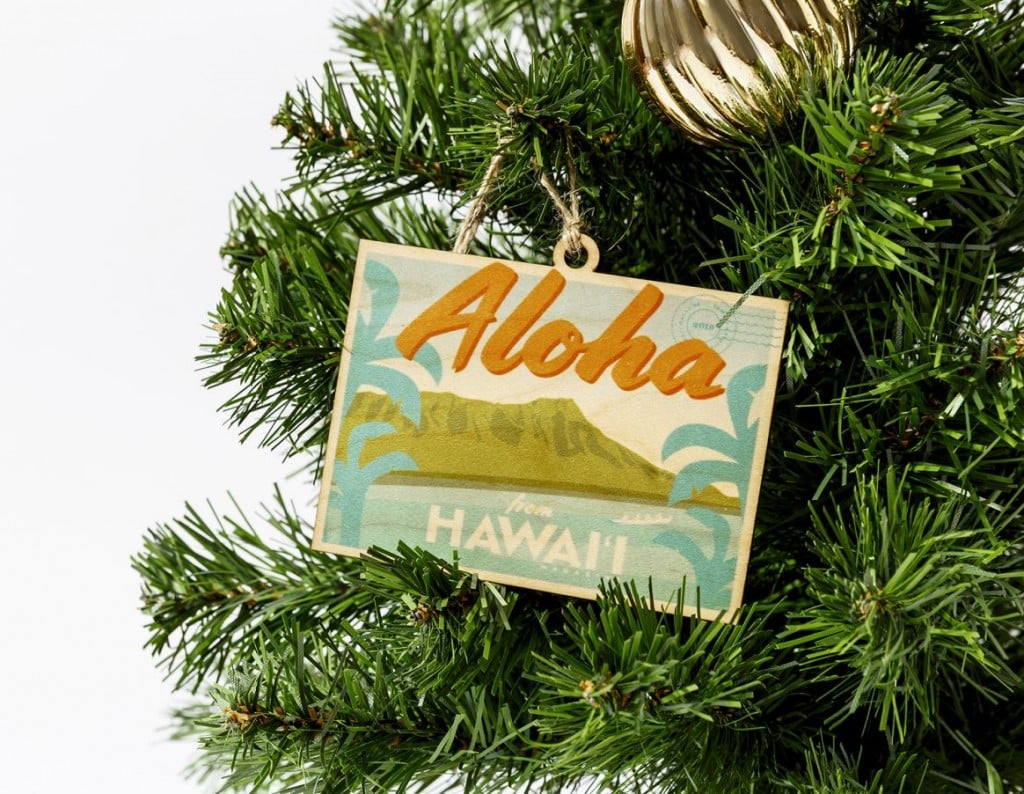 We know hard it can be to find the perfect gift for the holidays.
So the HAWAIʻI Magazine team curated some limited-edition and exclusive products inspired by the Islands and perfect for anyone on your list, now available in our online store.
We commissioned Honolulu-based Bradley & Lily to create holiday notecards ($15 for six) that read, "Mele Kalikimaka," which means "Merry Christmas" in Hawaiian. And local company CocoNene crafted a limited-edition wooden ornament ($15)—a postcard of iconic Waikiki—for the holidays.
We also have three prints online in three different sizes—8×10, 11×14 and 16×20—by our staff photographers David Croxford and Aaron K. Yoshino. These exclusive prints (starting at $15) feature Waimanalo Beach on Oahu, the famous Duke Kahanamoku statue in Waikiki and paddlers in the waters off Lanikai Beach.
Shop now through Dec. 31 and use the discount code HOLIDAY15 to get 15% your first order. That's our gift to you!
Visit here to start shopping.