New Rules for International Travel to Hawaiʻi Starting Nov. 8
Restrictions on restaurants will be easing, too.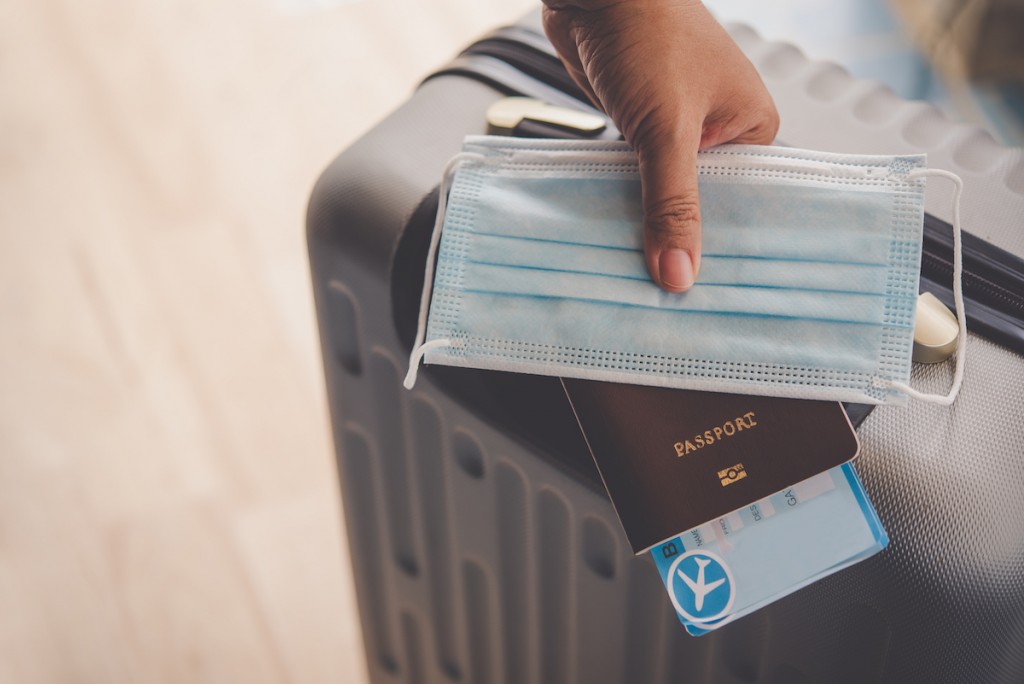 Starting Nov. 8, non-U.S. citizens and other travelers arriving from international destinations can travel to the Islands under new federal requirements.
The requirements are:
For Direct International Travel to Hawaiʻi
Non-U.S. citizens traveling directly to Hawaiʻi from an international destination must present both a vaccination record and a negative COVID-19 test result (NAAT or antigen) within three days of boarding a flight to the United States.
U.S. citizens flying directly to Hawaiʻi from an international destination have two options: Provide proof of vaccination or provide proof of negative COVID-19 test result within one day of boarding flight to U.S.
For Non-Direct International Travel to Hawaiʻi
International passengers entering the U.S. from another state or territory will be treated as domestic travelers when entering the State of Hawaiʻi. The Safe Travels Hawaiʻi program remains in place for domestic travelers.
Current Safe Travels Hawaiʻi requirements for domestic travelers include:
Creating a Safe Travels Hawaiʻi account on a digital device
Entering trip details
Filling out a health form
Attesting that all information is correct.
Currently, travelers may bypass the state's mandatory 10-day quarantine by either uploading a vaccination document or uploading a negative NAAT test result taken by a trusted travel partner within three days of departure for the Islands.
"Thanks to the people of Hawaiʻi for their patience and for taking precautions to keep our communities safe," Hawaiʻi Gov. David Ige said in a statement. "Our state continues to see one of the lowest incidences of COVID-19 and death rates related to the virus. As more and more people are vaccinated, we are moving to ease pandemic mitigation measures — including travel restrictions — in a way that ensures the health and safety of our communities."
The news has prompted airlines to start adding back international routes and seats, though it will take time for the state to see international travel—particularly from Asia and Australia—to return to pre-pandemic levels.
"The recovery of Hawaiʻi's international travel market will be a gradual process extending well into next year and beyond, so we advise our tourism industry partners to continue being patient as visitors become accustomed to these new travel guidelines," said John De Fries, president and CEO of the Hawaii Tourism Authority, in a statement.
Separately, Ige announced indoor capacity for restaurants, bars and gyms will remain at 50% unless the county has implemented a vaccination requirement or negative COVID-19 test policy starting Nov. 12. (Hawaiʻi Island and Kauaʻi have not implemented these policies.) He also said masking and social distancing requirements for outdoor activities will be dropped on that date.