Oʻahu Sees More Restrictions Easing This Week
Some outdoor events return this week and larger weddings can be held starting Oct. 20.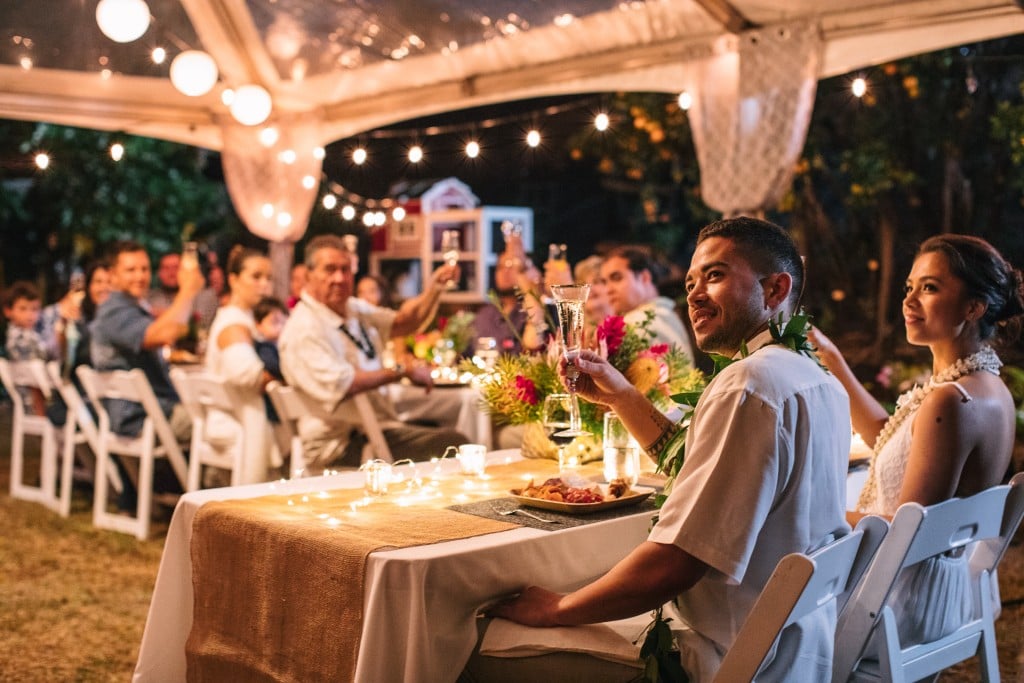 The late-summer Covid-19 surge—spurred by the highly contagious delta variant—seems to be on the decline in Hawaiʻi, as new infection cases have consistently dropped below 200 a day. (In fact, on Tuesday, there were just 49 new cases reported statewide, the lowest single-day number since July.)
And that decline has prompted Oʻahu officials to ease restrictions starting this week.
Some outdoor seated events—including University of Hawaiʻi football games—can now be held with up to 1,000 attendees (but not more than 50% of a venue's capacity).
And starting Oct. 20 indoor seated entertainment events with up to 500 attendees and outdoor "interactive events" (weddings or funerals) with up to 150 people can be held. Indoors weddings must still be limited to no more than 10 people.
For these events, everyone in attendance must be vaccinated and masked. Assigned seating will be required and everyone must follow social distancing rules. Only water can be served (no food).
Road races and triathlons are also allowed to start with up to 500 people, as long as staggered starts with groups of 25 or fewer are maintained.
And good news for bar-goers: Bars on Oʻahu are now allowed to serve alcohol two hours longer—until midnight.
Hawaiʻi Gov. David Ige is planning to sign loosened restrictions for Maui and Kauaʻi, too.
For now, social gathering sizes for all other events will continue to be limited to 10 people indoors and 25 people outdoors.