Palama Settlement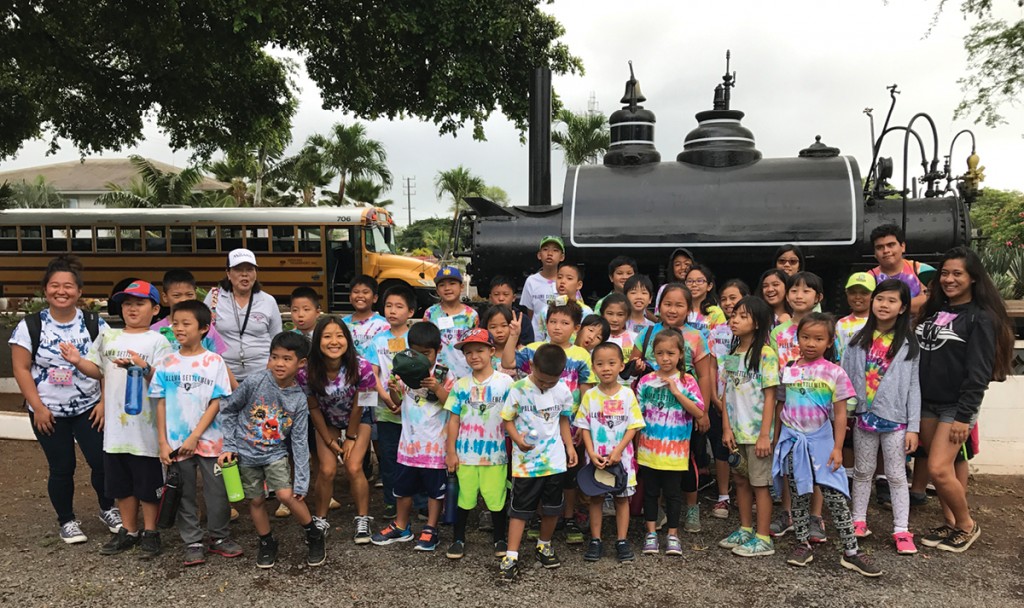 MISSION
Our mission is to partner with those who have the greatest needs in our community, empowering them to enhance their well-being through education, health and recreation.
KEY SERVICES PROVIDED
Palama Settlement is a community-based social service agency that has supported the Kalihi-Palama-Liliha communities of urban Honolulu since its inception in 1896.
• Serving children – We are a safe space outside of school hours. We provide tutoring and homework help, a computer lab for technology skill-building, and an athletics program emphasizing character development through team sports. Youth join the swim squad, take art, hula, music, and cooking lessons, and learn about sustainability through a raised-bed garden and aquaponics system.
• Serving families – An emergency food and hygiene pantry are available on campus. We offer assistance meeting basic household needs and navigating government and agency systems.
• Serving seniors – Seniors keep their minds and bodies active through tai chi, line dancing, Zumba, hula, chair yoga, sewing, and ukulele classes.
EVENTS AND OPPORTUNITIES
Individual & Major Gifts
Corporate Sponsorships & Giving
Estate & Planned Gifts
Trust & Foundation Grants
Malama Palama Gala
To make a donation, visit www.palamasettlement.org or call (808) 845-3945.
LEADERSHIP
Earl Fusato, Executive Director
BOARD OF DIRECTORS
Brian Uemori, President
John Taira, First Vice President
Jason Ito, Second Vice President
Conrad Loui, Treasurer
Paul Saito, Secretary
Vince Baldemor
Catherine Camp
Jocelyn Collado
Aaron Ellis
Wayne Iseri
Raymond Iwamoto
Stan Mukai
Jackson Nakasone
Su Shin
Sherry Walters
Benjamin Wang
Gary Wassel
Lauren Yoo
Paula Rath, Emeritus
Palama Settlement
www.palamasettlement.org
(808) 845-3945
info@palamasettlement.org
facebook.com/MalamaPalama
instagram.com/PalamaSettlement