Planning a Future Trip to Hawaiʻi? You'll Need This Guide
Our digitial-exclusive Editor's Guide to Hawaiʻi is packed with expert tips for your next trip to the Islands.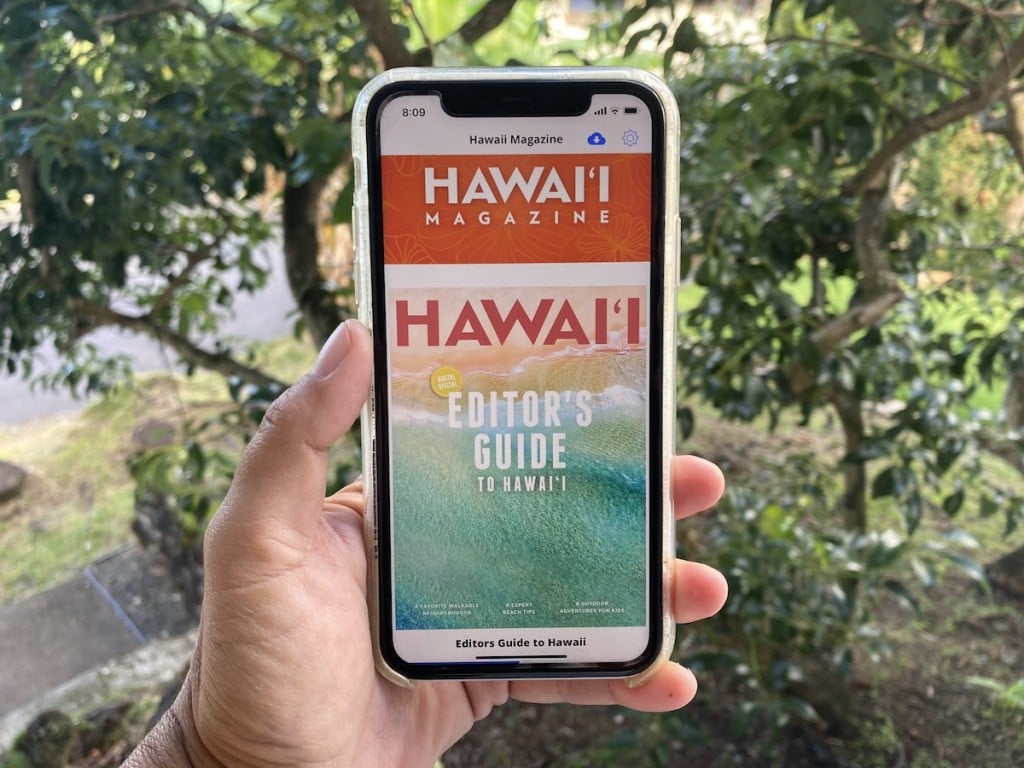 The lure of travel is real.
We know many of you have postponed—or straight-up canceled—trips to Hawaiʻi due to the spread of COVID-19.
But we also know you'll be planning those return (or first-time!) trips soon.
And when you do, we're here for you.
The team at HAWAIʻI Magazine created a digital-exclusive, first-ever Editor's Guide to Hawaiʻi, a 32-page pub that's filled with insider tips and expert advice, to help you plan (or even just daydream about) your next trip to Hawaiʻi. The issue includes our favorite walkable neighborhoods—with maps!—our best beach tips and what you'll find on an authentic Hawaiian plate.
If you're a subscriber, you can access the Editor's Guide to Hawaiʻi free on our HAWAIʻI Magazine app, which can be downloaded to your smartphone or tablet through Apple's App Store or Google Play (for Androids). Subscribers should have received an email with log-in credentials. (If not, please call 800-788-4230 or email help@hawaiimagazine.com.)
If you're not a subscriber—and why aren't you?—there are two ways to get this digital issue:
Become a subscriber! It's only $24.99 (print and digital) or $14.99 (digital only) for a year of HAWAIʻI Magazine. Once you're a subscriber, you will have full access to all our of past issues—plus any digital-exclusive content—via the app.
Buy the single issue through the app. Once you download the app (which is free), you can purchase the Editor's Guide to Hawaiʻi for $4.99. You will only get this issue, though. (With a subscription, you can access all the available back issues on the app.)
If you're planning to travel to Hawaiʻi soon, there are some restrictions you should know about. (Read here.) And we continue to update our post on what's open, closed and canceled in the Islands.
Be safe, stay healthy and we hope to see you in the Islands soon!