Podcast Show Notes: Have Aloha Will Travel EP10
This week HAWAII Magazine staffer Kevin Allen talks to photographer extraordinaire David Croxford.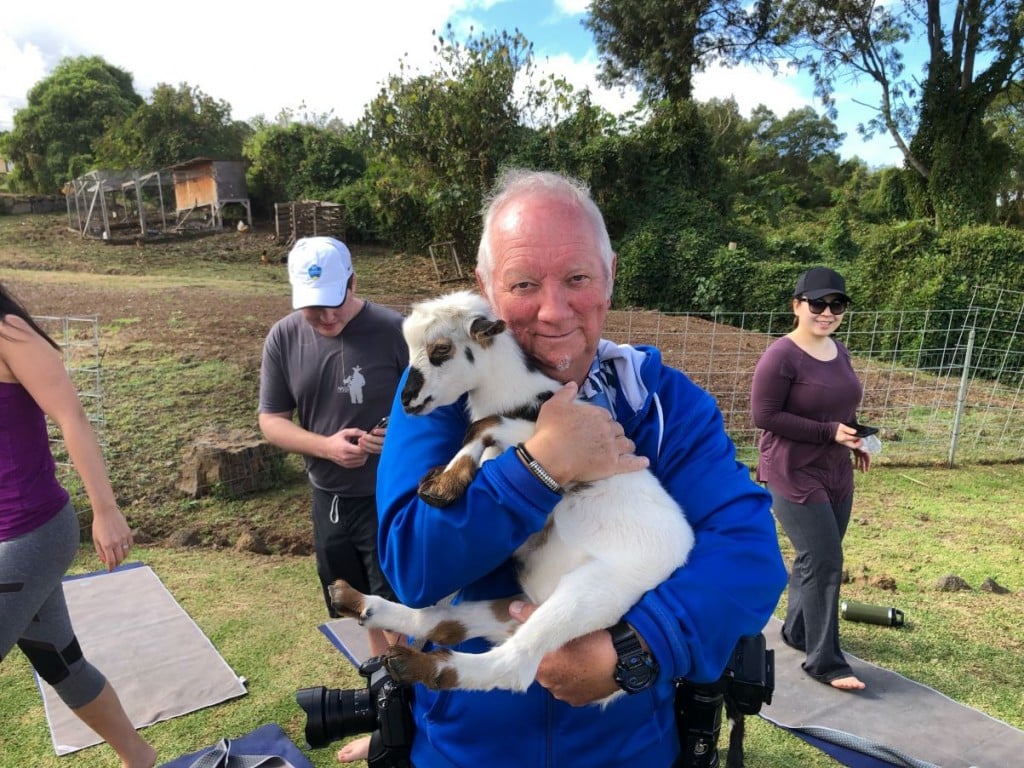 Episode 10 of the Have Aloha Will Travel podcast has been released! If you're wondering why your biweekly dose of Hawaii travel knowledge in audio form is a few weeks late, the file of our last episode was corrupt. Whoops!
Anyway, this week HAWAII Magazine associate editor Kevin Allen (Catherine Toth Fox couldn't make it this time) talks to the one and only David Croxford, who is the chief photographer at PacificBasin Communications. Shooting pictures of Hawaii for well over a decade, Croxford, affectionately referred to as Croxie by fellow staffers, shares his stories and knowledge of photographing Hawaii.
During the discussion, Croxford talks at length about one of his most exciting shoots, working with first responders in a story with Hawaii Business magazine. Kevin also mentions his and Croxford's trip to Kauai, where they explored Haena State Park which, for those not in the know, is open once more with new regulations and restrictions.
You can email the podcast questions at media@hawaiimagazine.com. Follow us social media @hawaiimagazine, and be sure to subscribe to our channel on SoundCloud or iTunes. If you want to see more of Croxford, follow him on Instagram @magphotoguy