Podcast Show Notes: Have Aloha Will Travel EP26
Cat and Kevin answer frequently asked questions about traveling to Hawaiʻi on this week's episode of the Have Aloha Will Travel podcast.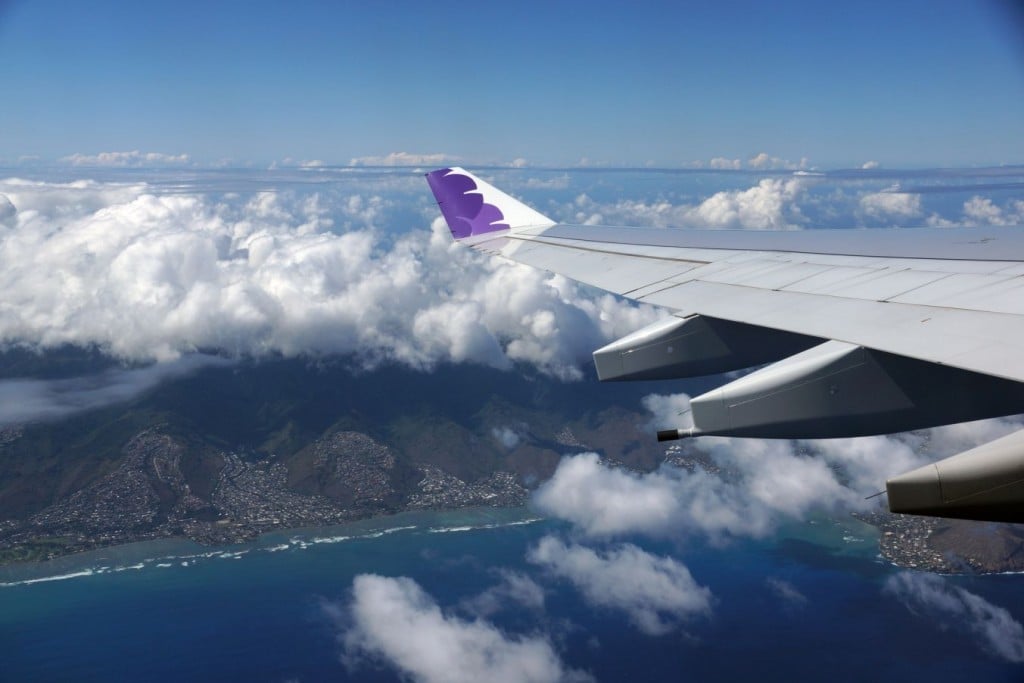 Back for its 26th week, the Have Aloha Will Travel podcast tackles some of the most frequently asked Hawaiʻi travel questions. As a quick disclaimer, we'd like to apologize for the low buzzing noise in the background of much of the episode. Our audio recording equipment had a minor hiccup, and it wasn't caught until after the podcast was recorded.
In this week's episode, Cat and Kevin answer questions like "What timezone is Hawaiʻi under?" and "When does mango season start?" While discussing the public transportation options available in the Islands, Kevin brings up Drive Hui as an alternative to renting a car from an agency, and that story can be found here.  The Waikīkī Aquarium's jellyfish arrival calendar was also mentioned while Cat was giving helpful tips about ocean safety, and that can be accessed on the aquarium's website.
Also, if all the mango and fruit talk got you a little hungry, check out these
nine ways you can enjoy mango in Hawaiʻi
when the mango season starts in summer. On that note, if Kevin's whole-fruit consumption method disgusted you, we're sorry.
Got questions or comments? You can email us at media@hawaiimagazine.com. Follow us social media @hawaiimagazine, and be sure to subscribe to our channel on SoundCloud, iTunes or Spotify. Also, be sure to check out our Shopify for HAWAIʻI Magazine products.